The rationale behind the deal with Chile's largest salmon producer, according to Benchmark, is that it should accelerate and de-risk the company's presence in the world's second largest salmon market and add an annual EBITDA contribution of £4.1 million, when at full capacity.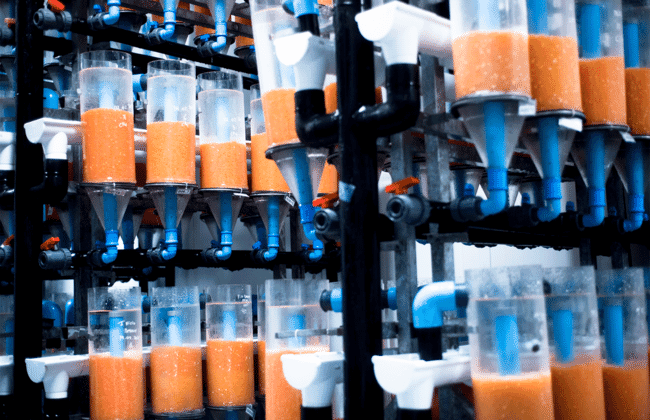 The joint venture, which will be named Benchmark Genetics Chile, will produce eggs in the Chaicas high-quality biosecure land-based facilities in Chile, with back-up from Benchmark Genetic's land-based breeding operations in Iceland and genetic technology from Benchmark's Akvaforsk Genetics in Norway. Benchmark Genetics Chile is expected to supply AquaChile's entire Atlantic salmon egg requirement and other customers. The company will also market coho salmon and rainbow trout eggs adapted for Chilean conditions.
The new company will combine leading-edge technology in salmon genetics and genomics from Benchmark and AquaChile to drive progress in the future on many of the key traits to the Chilean Industry, including resistance to diseases such as SRS and sea lice.
The deal, which relies on Benchmark raising the necessary funding from investors, will see Benchmark acquire a 49 percent interest the Chilean salmon breeding and genetics JV for a total cash consideration of US $16.25 million (£12.2 million) as well as a $5.4 million (£4 million) loan to finance the transaction and to provide additional working capital.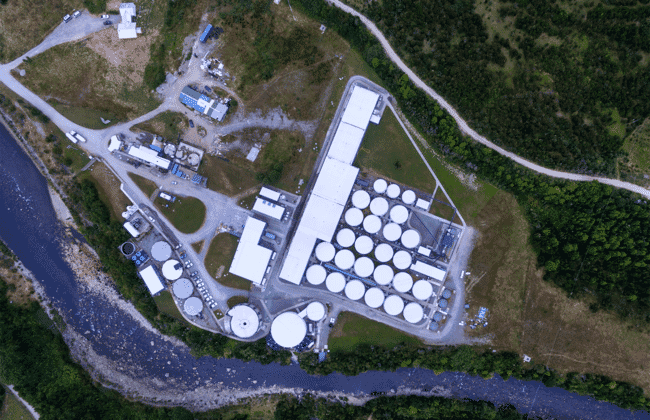 Malcolm Pye, CEO of Benchmark, commented: "We are very pleased to announce our Chilean joint venture, which will help us accelerate and de-risk our growth strategy in Chile, the world's second largest salmon market, where we are underrepresented. Furthermore, the JV is expected to deliver attractive returns and be immediately earnings accretive.
"Combining AquaChile's existing high quality land-based production and locally adapted genetics, with Benchmark's breeding and genetics capabilities and IP, we believe, will create a world class operation. The flexibility to use our facilities in Iceland to support the JV gives us a strong competitive advantage in the market.
"We are also delighted to have received strong support from both new and existing institutional investors for the placing, which was well subscribed.
"Following a good first half performance, we are on track to meet our expectations for the current financial year. The continued growing global demand for aquaculture products, combined with the disease challenges faced by the industry, puts us in a strong position to drive attractive growth and returns in the years to come."
Agustín Ugalde, CEO of AquaChile added: "This partnership will allow AquaChile to continue improving the genetics of our fish and, with that, the productivity and overall performance in our core salmon and trout farming business. We have found in Benchmark a partner with a solid track record and the right focus on the main aspects of our business, such as health, nutrition and genetics. This transaction also validates our efforts to date in building local capacity for the production of salmon eggs to the highest quality and biosecurity standards.