Barramundi Group to sell 75 percent stake in its Australian operations
Barramundi Group has announced that it has entered into a strategic partnership that will involve selling 75 percent of its stake in Marine Produce Australia (MPA) to Wild Ocean Australia (WOA).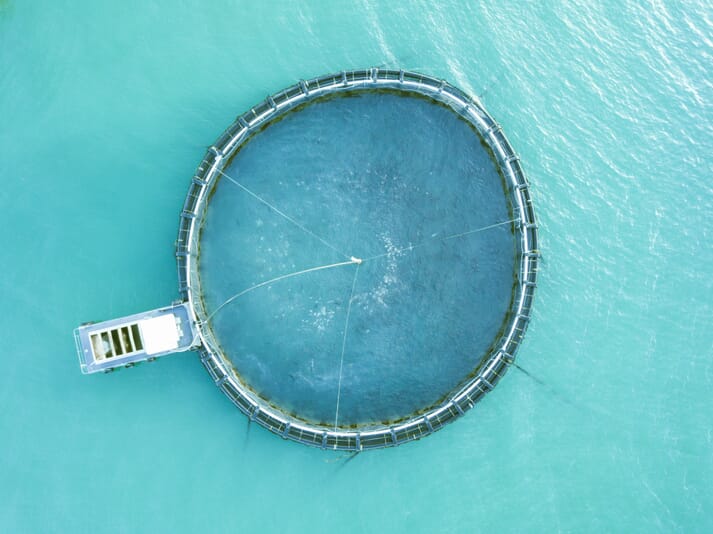 The deal will see Barramundi Group net AUD1.6 million in cash with a further earn out payment of AUD3.4m to be disbursed upon the approval of at least 4 of the 13 additional seawater site leases in the Kimberley of Western Australia.

The agreement also includes Barramundi Group obtaining ownership of 34 percent of WOA's shares, which allows the company to retain effective equity majority interest in MPA and gain access to a wide variety of Australian seafood products for its other markets.

This partnership secures Barramundi Group's continued involvement in the development of the earlier announced, Kimberley Ocean Barramundi Project, which aims for the significant expansion of MPA's capacity in the region across 13 seawater sites that will ultimately allow the sustainable production of up to 30,000 tonnes annually.

Wild Ocean operates a processing, value-adding, and distribution business in Darwin, with high value relationships across large scale wild caught and aquaculture operators. It distributes wild caught fish to markets across Australia – Cairns, Brisbane, Sydney, Melbourne, and Perth; as well as to retail operators across Northern Territories, including Woolworths and Coles. WOA also has a chandelling business with international cruise lines and the Royal Australian Navy.

Wild Ocean also owns and operates the Darwin Fish Market retail outlet, which supplies the full range of Australian only seafood products to the Greater Darwin region.

"At Wild Ocean, we are excited that through the acquisition into MPA, we can fully unlock the potential of Australia's only ocean-grown barramundi. The new seawater site leases applied, and currently undergoing approvals, will allow us to showcase the premium quality of Cone Bay Ocean Grown Barramundi to more customers here and abroad. With Barramundi Group's existing international customers and channels, our access to the finest Australian produce, processing expertise and bandwidth, topped off with Darwin's strategic location for cost-effective distribution into Asia markets, the strategic nature of this partnership is compelling and formidable," said Frank Norton, director of WOA, in a press release.

"Having had a protracted search for investors and a strategic Australian partner for MPA, we are happy to now enter into this arrangement with Wild Ocean. The structure of our relationship allows us to retain a meaningful presence and interest in Australia while at the same time, benefit from having a strong local Australian partner who will provide expertise, network and funding for the next phase of MPA's growth. With our lease applications well underway, the future of sustainable, ocean-grown barramundi in Australia just got much brighter," added Barramundi Group CEO Andreas von Scholten.