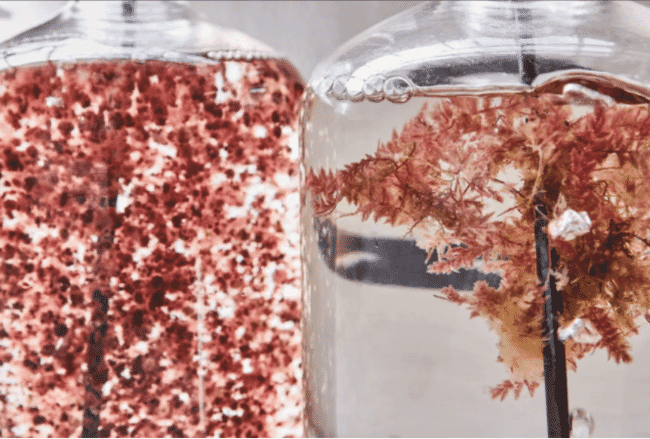 The current Fremantle Seaweed operation constitutes a small 32 hectare site, focussed mainly on the cultivation of Asparagopsis, a red macroalgae species native to Australia which, when used as an additive to feed, reduces cattle methane emissions by up to 99%.
The significant funding - awarded to Fremantle by the State of Western Australia through its Investment Attraction fund - will facilitate the expansion of the start-up from a single proof-of-concept project to a multisite commercial operation.
Alongside the addition of a new operational site, and an increase of more than 100 hectares of growing area, Fremantle aims to grow its productivity from 8 tonnes of wet weight seaweed per hectare at the start of the project period, to over 12 tonnes by the end of the expansion.
Their aims for this expansion are, according to a press release, to reduce cattle methane emissions, to promote biodiversity, and to reduce nutrient pollution and ocean acidification.
Commenting on the ways that the grant will help to move the project along to the next stage in commercialisation, Fremantle said in a press release: "This grant allows Fremantle Seaweed to go from proof of concept to a fully operational seaweed farm that will supply a range of fresh seaweeds including Asparagopsis, Caulerpa and kelp. Fremantle Seaweed's expansion project will create jobs in the marine and aquaculture sector along with the environmental benefits associated with sustainable seaweed farming".