Sponsor message
Are you trying to break into aquaculture industry or already working in the field and looking to gain additional expertise for career development?
Argentina looks to learn - and profit - from China's aquaculture success
The Argentinian government has drawn up plans to work with China in order to develop its own aquaculture – and potentially aquafeed – sectors.
The details of the agreement were discussed last week by the Undersecretary of Fisheries and Aquaculture, Carlos Liberman, together with his counterpart from the Foreign Ministry, Pablo Sívori, and the National Director of Aquaculture, Guillermo Abdala Bertiche, alongside the Argentine Ambassador to China, Sabino Vaca Narvaja.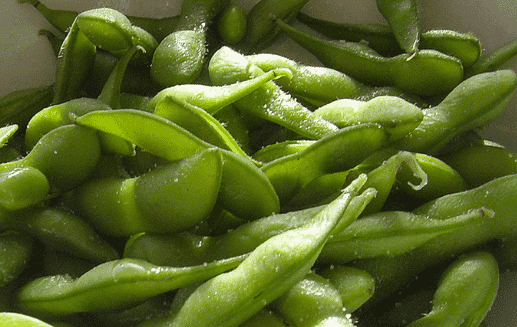 During the meeting, according to Noticias Financieras, Liberman said that Argentina: "…seeks to launch a series of initiatives aimed at strengthening the capacities and competencies of this sector, through concrete bilateral actions, focused on increasing production and at the same time that this design is subscribed with respect and intelligent use of the environment and aquatic and hydrobiological resources".

Meanwhile, Abdala Bertiche reported that "thanks to the articulation with the Foreign Ministry and the Argentine Embassy in China, a further step is consolidated in the development of a national Argentine cluster for aquaculture production and marketing, with projects designed and adapted to all stages of development of the different national productions, taking advantage of the enormous competitive advantages that our country has".
Similarly, the Argentine ambassador stressed: "Argentina has great potential to develop and sell balanced feed for the Chinese aquaculture industry."
Sponsor message
UMass Sustainable Aquaculture Online Courses Aquaculture is an increasingly important source of safe, nutritious, and sustainable seafood for people worldwide. Globally, aquaculture production must double by 2030 to keep pace with demand. These increases in demand for aquaculture products, food security considerations, and job creation have generated an increased need for skilled workers.
Discover how you can be part of this rapidly expanding industry.
They agreed that Argentina will be attending the next International Aquaculture Exhibition, which will be held in Guangzhou, China, between 24 and 26 September. Moreover, they pledged to soon announce details of a new National Program for the Development of Sustainable Aquaculture will soon be announced.