Aquafeed conference falls victim to coronavirus concerns
Organizers of Aquafeed Horizons 2020 conference, which was due to take place on March 24, in Bangkok, have cancelled the meeting due to concerns over coronavirus.
"This was a very difficult decision, and we waited as long as we could in the hope that the coronavirus epidemic would slow, but unfortunately we are not seeing that," said Suzi Dominy, publisher of Aquafeed.com.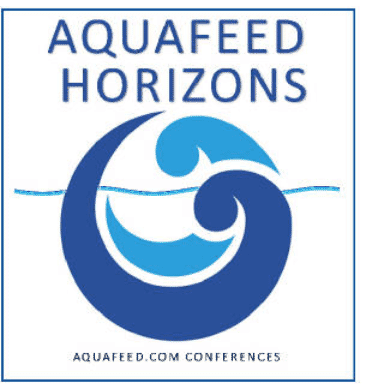 "We are sorry to disappoint our delegates but their safety and wellbeing, as well as that of our presenters and staff has to come first. It would have been irresponsible to go ahead with an international meeting in this region; we really didn't have a choice."

The 13th Aquafeed Horizons was slated to take place at BITEC, Bangkok, as part of the combined Victam Asia grain and feed expo / VIV Health & Nutrition Asia Trade Fair and Forum.