Now in their sixth year, the awards present a platform upon which to celebrate the successes and excellence of businesses within the Highlands and Islands region. Gael Force's ongoing contribution to the regional economy, and its continued impressive business performance is recognised in being shortlisted for the Outstanding Performing Business for 25+ employees and Inverness & Ross-shire Business of the Year categories, while Group Managing Director and founder Stewart Graham has made the list for Business Leader of the Year.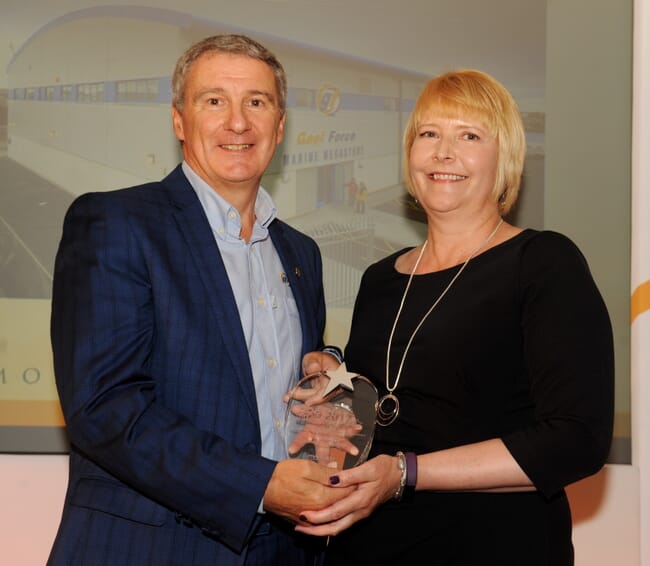 Gael Force will be hoping to build on their achievement of last year where they received the honour of Outstanding Performing Business for 25+ employees at the same awards.
Marc Wilson, group marketing manager, commented: "News of our nomination to three shortlists is fantastic recognition of the incredible growth and outstanding success that Gael Force Group continues to deliver to all our stakeholders. Behind the ongoing success is our constant drive to innovate and collaborate in the markets we serve, with a mission to be the trusted product and service supplier of choice to our customers."
"We are extremely proud of our ability to listen to customers about their needs and the strong commitment we hold towards our core values. Being contenders in multiple award categories is a special acknowledgement of these strengths," he added.
The winners will be announced at an awards ceremony in Inverness on 28 September.