Climate change has the potential to create real problems in the future. For example, as global warming takes effect, extreme weather conditions are likely to lead to changes in plankton profiles.
There are already indications that this is happening, and many aqua farmers are trying to offset this risk by opening up to new areas to farm including offshore and underwater.
Climate change is now accepted as a real risk and even Lloyd's of London recently issued a call for insurers to begin adding the impacts of climate change and sea level rises into their insurance risk calculations.
Unfortunately, aquaculture is possibly more exposed to the uncertain overall effects of global warming than any other farming sector. There is evidence that weather patterns are changing and some weather phenomena are becoming more extreme. This could lead to increases in sea level and ambient temperatures eliminating some growing areas, while obviously creating opportunities to grow new ones.
Climate change factors may also include the acidification of water which in turn will alter our oceans ecosystems. This would increase the mortality for shellfish and in some areas, could also lead to a decrease in current fish stocks.
Freshwater aquaculture operations in low-lying coastal areas in the tropics are particularly at risk. These include a river basin flooding from increased rainfall, storm surges, and inundation of seawater from rising sea levels. Fish raised in freshwater aquaculture could be at risk from disease as a result of increased temperatures, low oxygen levels and rising sea levels.
Management of these risks can be difficult and expensive and minimising climate change risk through insurance requires a specialist underwriting approach. The main insurance market can easily manage risks when it comes to offshore aquaculture equipment etc., but does not adequately provide for biological risks of livestock, particularly when it comes to cover for climate change.
Moving offshore and underwater may help to mitigate some of the hazards of surface operation from climate change, but undoubtedly it will generate new issues and problems. For example, it may be harder to monitor stock and deal with disease issues underwater; and clearing mortalities may also be more difficult. Going underwater will also generate a significant increase in diving activity, the insurance of which is expensive.
Therefore, it remains to be seen whether any overall reduction of risk will be achieved by moving offshore and underwater. However, on the basis of the industry's evolutionary experience to date, there are bound to be some unpleasant surprises!
In conclusion, the insurance industry still regards aquaculture as a high risk industry and as yet, is unable to insure against climate change.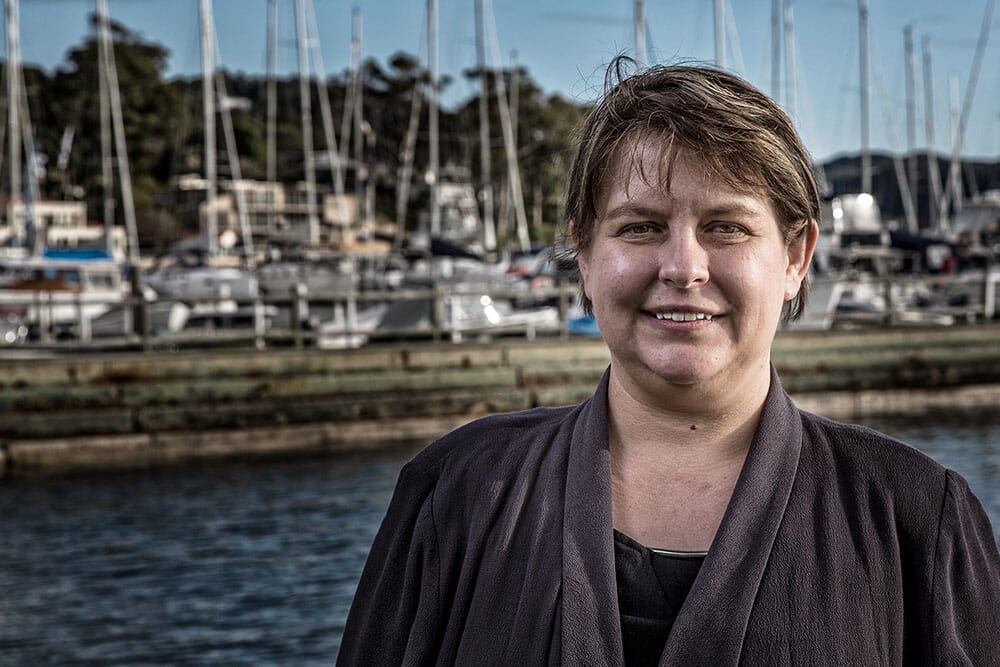 Known as "The Fish Lawyer" for her specialisation in aquaculture, marine and fisheries law, Katherine Hawes is the principal of Aquarius Lawyers and on the board of the World Aquaculture Society. With over 20 years' legal and business experience, Katherine's expertise lies in advising and representing organizations and businesses on issues pertaining to the marine environment. To find out more about Katherine, please see http://www.aquariuslawyers.com.au/