The company was granted permission by Environment and Climate Change Canada (ECCC) to grow its genetically-modified AquaAdvantage salmon at its Rollo Bay RAS, on Prince Edward Island, earlier this week – though this was subject to "physical, biological and operational measures in place or planned at the facility".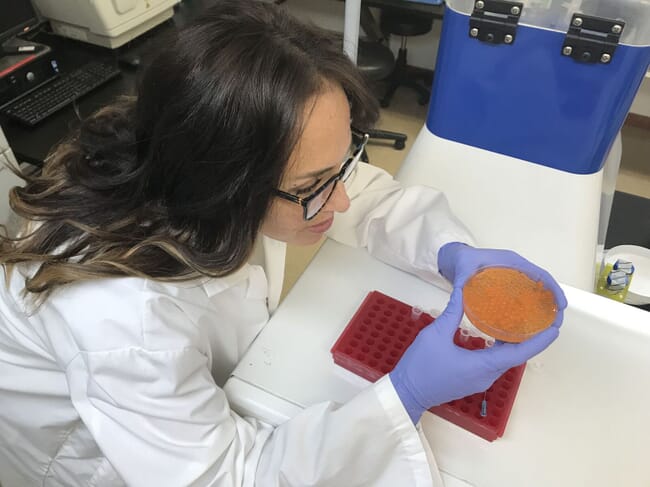 In order to make the necessary changes and finance the stocking of the facility the company issued 2,554,590 shares at $2.25 per share.
"The company currently expects to use the net proceeds of this offering to fully fund working capital costs associated with growing its first batches of fish at our Indiana and Rollo Bay farm sites and other general corporate purposes," they said in a statement today.