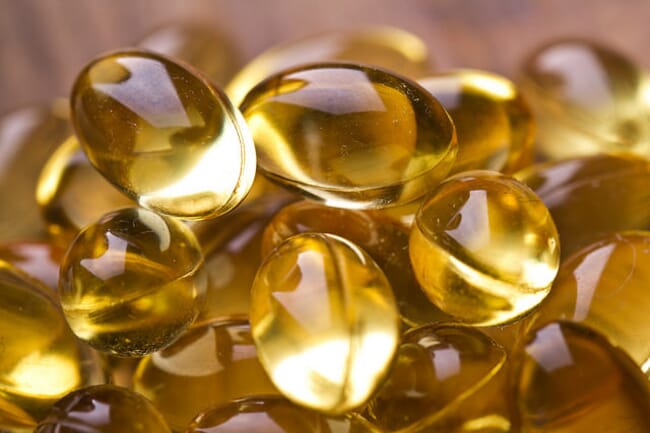 Hofseth Biocare ASA (HBC) develops high-value ingredients and finished products currently targeting the consumer health market. Through an innovative hydrolysis technology, HBC can preserve the quality of lipids, proteins and calcium from fresh salmon off-cuts and valorise waste streams of farmed salmon processing. HBC presents a novel, disruptive solution to deal with offcuts and sidestreams, which is one of the most significant sustainability challenges of modern day aquaculture.

Aqua-Spark*, the Netherlands-based fund, aims to build an optimal ecosystem of sustainable aquaculture companies in order to transform the industry while simultaneously proving the business case of sustainable practices. Valorising waste streams is one of nine priority focus areas of impact for the fund.
HBC's solutions, initially focusing on salmon, have the potential to expand into multiple species long-term.

Amy Novogratz and Mike Velings, co-founders of Aqua-Spark, said in a press release: "By reducing waste and increasing the financial and nutritional value of the whole fish, we see Hofseth Biocare's model as an instrumental step in furthering the sustainability of the aquaculture industry."
This is Aqua-Spark's first investment into a public company. After careful due diligence, including site visits, market analysis and expert consultations, Aqua-Spark made a long-term, strategic investment into HBC, with the intention to significantly expand over time.
"We believe that the company is on the cusp of an inflection point operationally and from an R&D perspective. In addition, the health benefits are truly extraordinary, and we are excited to see the latest results from trials and studies to be completed later this year and next. We view the company as a 'best-in-class' manufacturer of consumer health and pet health ingredients, and as an incubator of new drug leads. The latter is certainly something that the market has overlooked. Hofseth Biocare has incredible findings and patents, as well as ongoing trials in the fields of Asthma and IBS, where its natural health products may be able to address a significant unmet need for mild to moderate cases of both conditions. We have stepped into the listed market for the first time as we believe that this company's potential is significant and undervalued by public markets on a long-term view," Novogratz and Velings add.
*Hatch is part of Aqua-Spark's investment portfolio but The Fish Site retains editorial independence.