The deal, which is expected to be completed in Q3, will add nets and moorings to AKVA's portfolio, while Egersund Net's technology, products and expertise will be given access to a wider geographical area through AKVA's global presence and distribution channels.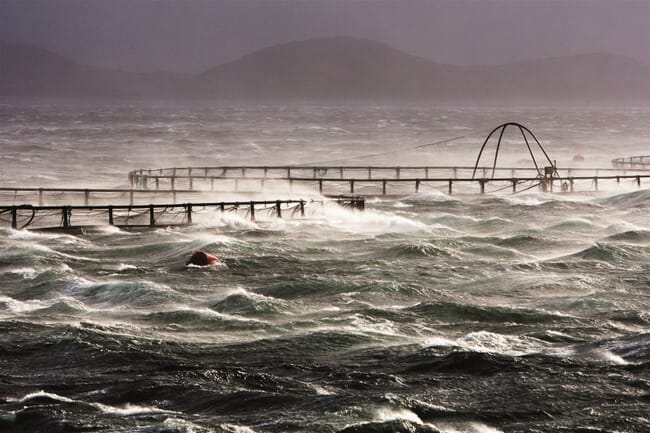 Egersund Net produces nets and mooring solutions for the aquaculture industry, including top nets, tube nets and special products such as sweep nets, fish sorting and mort collector nets. The company has 450 employees, nine service stations along the coast of Norway, and production and service facilities in Lithuania and Turkey.
The CEO of AKVA group, Hallvard Muri, comments: "We are extremely satisfied with this opportunity and are looking forward to working with Egersund Group AS to realize the transaction. During the last few years, we have seen the competition within cage based solutions getting increasingly tougher. Our customers are expecting nothing but the best, and by joining forces we will have the best basis for strengthening our combined value proposition which will make our customer interactions and interfaces more efficient. This will also enable us to accelerate the development work to optimize our total cage, net and mooring solutions. AKVA group expect significant sales synergies from the acquisition but it will require investments and continued commitment, and before that, making the transaction a reality will be top priority."
The chairman of AKVA and 50% owner of Egersund Group, Hans Kristian Mong, comments: "We have strong belief in Egersund Net and in AKVA group on a stand-alone basis, but even stronger belief in them together. To participate in the value creation from this acquisition, taking a high proportion of the settlement in shares, is a prerequisite. Assuming we will reach a final agreement, we will own approximately 62% of AKVA group. We still have a long term goal to be a majority owner in AKVA."