AKVA launches land-based division for the Americas
Following the strong global growth of land-based aquaculture, AKVA group has decided to form a land-based division in the Americas.
AKVA has experienced strong global growth in sales of recirculated aquaculture systems over recent years and now has over 50 staff in Chile and the Americas concentrating on land-based projects, including a Chilean engineering department, project management and installation teams. These teams have worked on projects within the Americas, as well as some of largest global RAS projects in Norway, the Faroe Islands and Tasmania.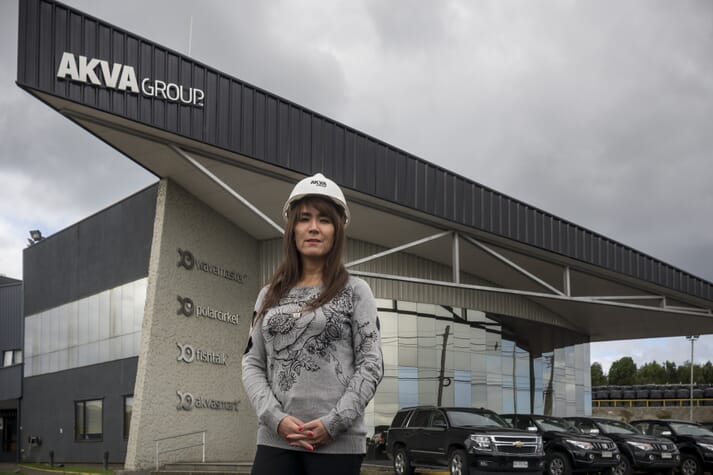 Announcing the move, Andrew Campbell, AKVA's regional president for UK, Americas & Australasia, today said: "In order to support our customers in the development of their increasingly large and complex RAS projects, AKVA is pleased to announce the formation of AKVA group Land based Americas based in Puerto Montt, Chile, and the appointment of Mary Ann Rademacher as the general manager of the new organisation."