As a result of high activity in the aquaculture industry, AKVA group Chile has been experiencing sustained growth over the last few years. To respond to the opportunities this growth represents, Christian Schäfer has been appointed as the new general manager.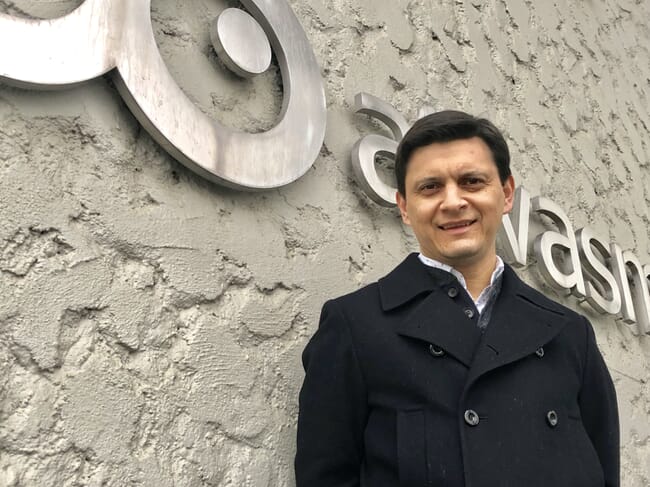 "We are in an intense period of increased production and project delivery, with this year's activity probably being the best in our history. By facing the challenges that this represents and to be the best partner for our customers, we want to leverage the experience of our organisation, implement additional process improvements, and further develop innovative products and services. We will continue to support the industry by offering the best possible solutions," Schäfer says.
Christian Schäfer has worked for AKVA for 16 years, including two years as general manager of the group's Australasia office. He succeeds Andrew Campbell, who will focus further on his position as regional president for the Americas, Australasia, UK and Ireland, allowing him to assume a more strategic role in each of these businesses.
"Christian understands what the industry needs today and in the future. Most recently he has led the areas of software and technology, and this combined with his international experience, has given him a global aquaculture vision that emphasises emerging technologies. I am confident that he will do an excellent job," says Campbell.