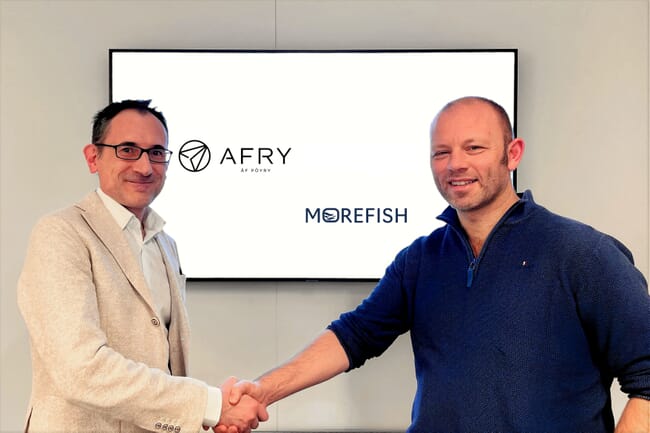 By combining Afry's experience in land-based fish farms - which includes the project management of Salmon Evolution's land-based fish farm - with Morefish' knowledge of fish biology and recirculation aquaculture system (RAS) technology, the companies aim to support clients in both Norway and internationally.
"We see this as a unique opportunity to partner up with a team with a proven track record in this specific field, to provide our clients with the right systems, buildings and operations. Entering the Norwegian market is an important step in Afry's development strategy for the blue food business, and our mission to accelerate the transition towards a sustainable society," said Claudio Ferro, leader of aquaculture business at Afry, in a press release.
"We have witnessed the exceptional ability of Afry's expertise and innovation first-hand during our collaborative efforts on the previous blue food project, such as Norway Royal Salmon's smolt-project project in Dåfjord. Within land-based aquaculture, Afry gained several references at international level including Swiss Lachs, in operations since 2017. Afry's forward-thinking approach has proven to be instrumental in creating significant value," said Svein Martinsen, development manager at Morefish
"From our side, Morefish aims to be the leading expertise in land-based fish farming, with a unique knowhow of technology and biology combined. In joint collaboration with Afry we will be able to engage in projects at any scale and ambition", added Martinsen.
The partnership agreement was signed in the beginning of 2023 and the companies will launch the partnership during a technical seminar at the Aqua Nor conference in Trondheim at the end of August.