Sponsor message
Are you trying to break into aquaculture industry or already working in the field and looking to gain additional expertise for career development?
A fresh approach to understanding aquaculture
A new, innovative and interactive approach to generating interest in aquaculture is now publicly available, following the publication of a number of stories about the industry on the AquaTED platform.

The first instalments of the AquaTED series, which have now been published, use an interactive storytelling process, that not only provide a novel and engaging means to generate interest in aquaculture but also a template for a new style of learning and training in the sector.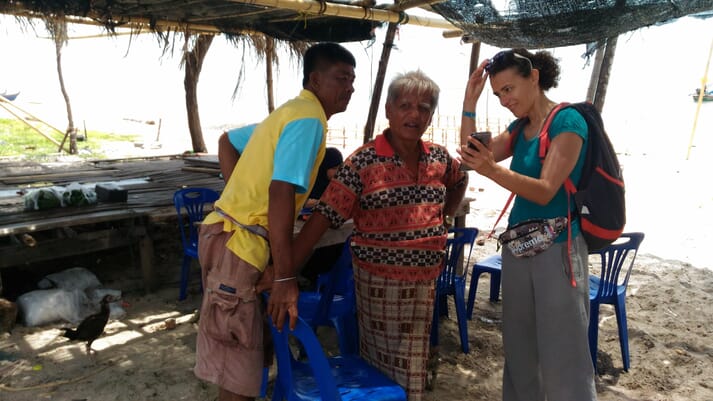 Equally, as part of the EU-funded EURASTiP project, which aims to link Europe to Southeast Asia, the stories – a number of which focus on aquaculture production in Thailand – act as an interesting means to promote knowledge-exchange between the regions.
As project leader Dr Sara Barrento, from the Centre for Sustainable Aquatic Research (CSAR) in Swansea, reflects: "We're aware that students – and people in general – have a limited attention span and more used to reading information on their smartphones so we've decided to use a storytelling approach to get people to be curious about the aquaculture industry and blended this with guidance and tips.
Sponsor message
UMass Sustainable Aquaculture Online Courses
Aquaculture is an increasingly important source of safe, nutritious, and sustainable seafood for people worldwide. Globally, aquaculture production must double by 2030 to keep pace with demand. These increases in demand for aquaculture products, food security considerations, and job creation have generated an increased need for skilled workers.
Discover how you can be part of this rapidly expanding industry.
"It's a pilot project to showcase the learning system but I'll be testing it on aquaculture students at Swansea. We also hope to present it to educators – it's interesting both a means to teach and to learn about aquaculture – and even to entrepreneurs."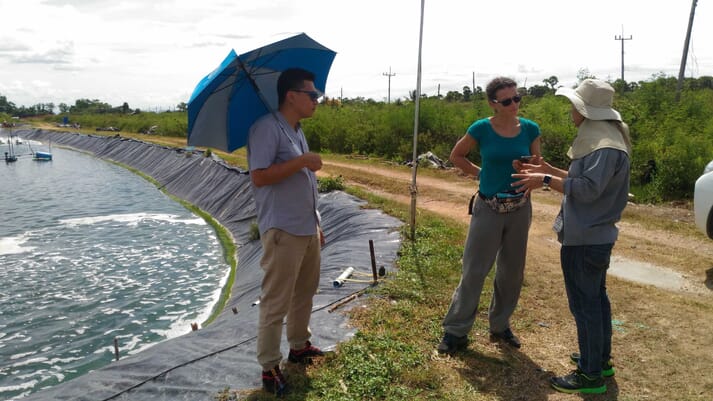 The project – which Dr Barrento set up with Professor Chutima Tantikitti and Dr Eknarin Rodcharoen of Prince Songkla University - has so far resulted in the compilation of four stories which help to explain global aquaculture within the wider fisheries and food production contexts, outline regional differences and tap into trends concerning how the sector is developing.
Another four stories help to shine a light on the aquaculture industry in Thailand. Produced in both English and Thai they will cover a crab restocking programme, shrimp, ornamental fish and Asian seabass production respectively.
The project has also produced four video-based interactive short public online tutorials (SPOTs), which focus on integrated multitrophic aquaculture (IMTA).
Looking ahead, Dr Barrento is now keen to compile new series on other countries.
"I'm lining up a series on UK aquaculture, as that's where I'm based. While, being Portuguese, I'm also keen to compile a series on aquaculture in Portugal too. However, we are currently looking for funding to ensure the project continues," she explains.