The US National Science Foundation (NSF) grant, formally titled "SBIR Phase I: Sonar Arrays for Maximizing Aquaculture Yields," will support Minnowtech's product optimisation and enable field trials for the next 12 months.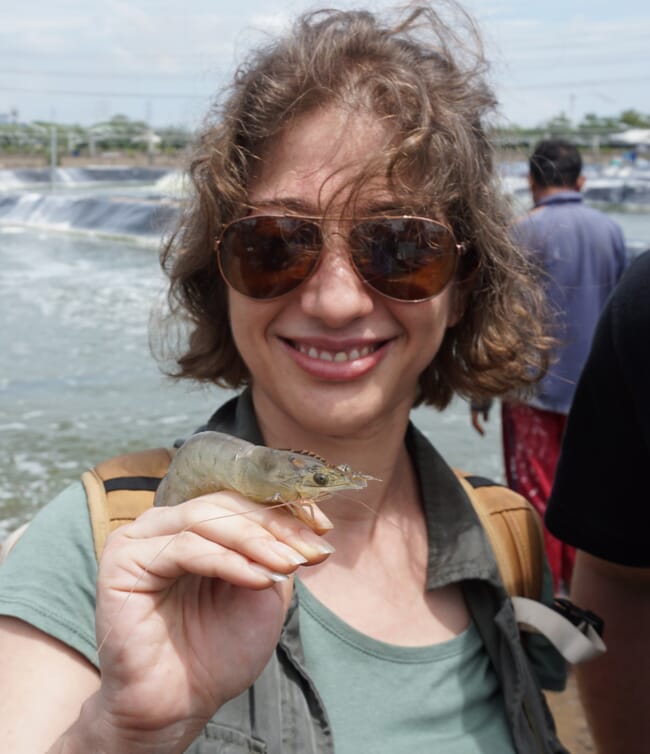 Minnowtech's software imaging platform and data-based imaging tool allows shrimp farmers to estimate shrimp abundance with precision and thereby optimise shrimp health and growth in both hatcheries and grow-out units.

"We've spent a lot of time visiting shrimp farmers in Asia, Europe and the Americas to gain a deep understanding of their needs," says Minnowtech CEO, Dr Suzan Shahrestani, who will lead the SBIR grant project. "The turbid water that shrimp thrive in hides from the farmer knowledge of how many shrimp are there, making over- or under-feeding the norm."

With over $45 billion of shrimp grown on farms last year and 5 percent continued growth rates of aquaculture globally, according to Research and Markets, Minnowtech and its team of marine scientists are focused on maximising farmers' efficiency to meet demand.

The Baltimore-based company's grant was issued as part of NSF's America's Seed Fund program within the agency's Division of Industrial Innovation and Partnerships' Directorate of Engineering.
The NSF, which has a $8.1 billion budget for this financial year, supports fundamental research and education across all fields of science and engineering in the US. The NSF annually receives more than 50,000 competitive proposals for funding and issues roughly 12,000 new funding awards.