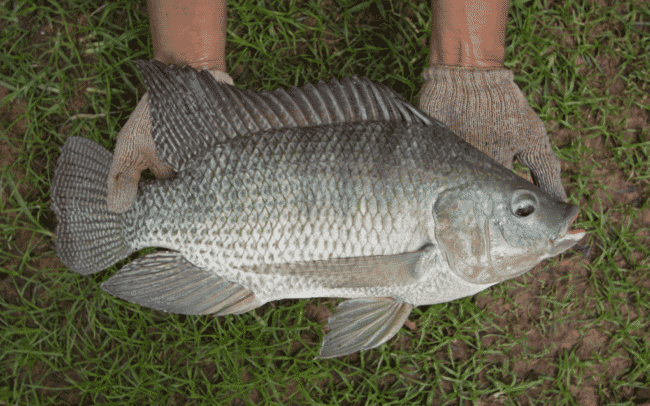 Called "Business Case for Scaling the Production of Tilapia in India: A Report for the SCALE Committee of the Government of India", the initiative, which was launched on 18 August, argues that understanding the business opportunities is essential for delivering higher returns, improving livelihood security and improving the country's food production footprint.

As the authors of the report – John Benzie and Vishnumurthy Mohan Chadag – point out in a press release: "India is the fourth-largest producer of fish and other aquatic foods in the world. With nearly 10 million people residing in more than 4,000 coastal communities and relying on the sector to earn a living, initiatives to improve fisher and farmers' incomes are crucial to reaching India's goal of 'No Poverty by 2030'.
"Given that almost half of the population is engaged in food production systems and their associated supply chains, improving revenues within the sector, especially in aquaculture and fisheries, is pertinent to delivering higher returns on investments while supporting the attainment of livelihood security as well as climate adaptation and mitigation goals."
The authors point out that over 50 percent of the current global commercial tilapia production is based on WorldFish's GIFT or GIFT-derived strains. And they note that WorldFish is seeking to strengthen their programme alongside partners such as the Confederation of Indian Industries (CII).
The report analyses how to significantly expand tilapia production in India, including the development of broodstock hatchery, infrastructure, finance, capacity building, branding and marketing as well as CII's networks with state fisheries departments to further reach out to fishers, farmers, entrepreneurs and donors.
"By working with national public and private partners, such as CII, WorldFish aspires to harness the potential of fisheries and aquaculture by scaling technologies, innovative tools and better practices to achieve impact at scale in aquatic food systems in India," they conclude.