The 11-member USSEC Global Aquaculture Industry Advisory Council includes Allen Davis, Auburn University; Erik Olav Gracey, BioMar; Dr Xue Min, China Academy of Agricultural Science; Jose Antonio Camposano, Ecuador's National Chamber of Aquaculture; Steve Hart, Global Seafood Alliance; Neil Sims, Ocean Era; Sebastian Belle, Maine Aquaculture Association; Glenne Kleppe, Regal Springs; Ken Overturf, US Department of Agriculture; Tom Domino, Wakefern Food Corp.; and Antonio Garza, World Aquaculture Society.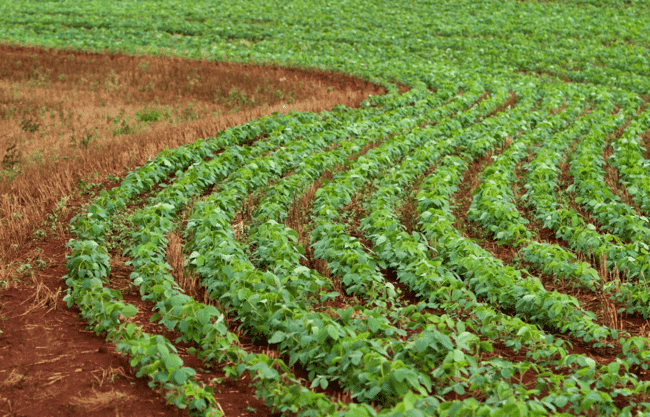 "Aquaculture has immense potential to help meet the world's nutrition and food security needs as an affordable and sustainable source of protein. The USSEC Global Aquaculture Industry Advisory Council is a testament to the commitment of US Soy farmers and industry, as well as of visionary leaders across the value chain from aquaculture feed, research, and sustainability certification - to shape a growing and sustainable aquaculture ecosystem," said USSEC's Courtney Knupp.
"The past year has created many challenges for the seafood industry, as well as new opportunities for innovation and partnerships to advance sustainability. The combined knowledge, expertise and understanding of global market trends, best practices, economics of production, industry opportunities and challenges represented on USSEC's Global Aquaculture Industry Advisory Council can help build and support the sustainable long-term growth of global aquaculture," said Steven Hart, from the Global Seafood Alliance.
Soy protein is an important protein source in the aquaculture diet due to its high protein content, balanced amino acid profile, and high level of digestibility for most cultured fish and shrimp species. A large majority of aquaculture diets now contain 25-30 percent soy as a key part of the formulation.
Antonio Garza, president of the World Aquaculture Society, added: "We need to take a systemic approach for aquaculture that advances sustainable growth across the entire value chain, from farmers to feed companies to seafood companies to consumers. The World Aquaculture Society looks forward to engaging with diverse global stakeholders on USSEC's Global Aquaculture Industry Advisory Council to share a profitable and sustainable aquaculture industry."
The USSEC Global Aquaculture Industry Advisory Council will meet at least twice a year, with the first meeting scheduled for September 2021.