Tuna farming tops conference agenda
A talk on a Spanish aquaculture project that aims to secure the long-term future of Atlantic bluefin tuna, is set to be among the highlights of AE2017, which takes place in Croatia next month.
Fernando de la Gándara, Researcher at the Instituto Español de Oceanografía (IEO) and Director of the Murcia Oceanographic Center, will be giving a plenary presentation entitled "Large scale RTD facility to take tuna farming forward". The presentation will outline progress made in IEO's newly-built land-based facility for the control of the reproduction of this species, which capable of hosting large bluefin broodstock. This facility is near the IEO's existing facility in Mazzaron, which is devoted to Atlantic bluefin tuna larval rearing and juvenile production.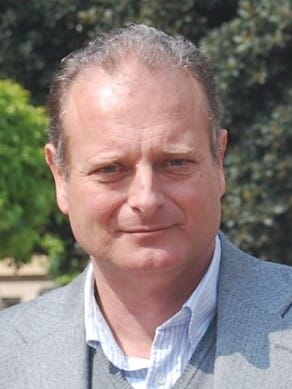 The second plenary speaker is Professor Michael Crawford, from Imperial College, in London, who will be discussing "Is substitution compromising our omega 3 (DHA) position?" As the aquaculture industry looks to replace more and more fish meal and fish oil with terrestrial plants, the DHA content of farmed fish has also declined. Furthermore, arable land use has reached its limit and in many places the available area is in decline. Meeting the nutritional needs for population growth will require prioritising arable land for high yielding crops for human consumption and not to feed fish, hence the development of marine agriculture is, according to Professor Crawford, a must.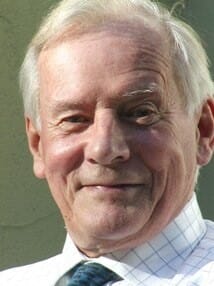 The final plenary – on gene editing – is being delivered by Anna Wargelius, from the Institute of Marine Research in Bergen. The technique has already been hailed as a major breakthrough in human medicine, with pros and cons that have been widely published in scientific and general press. But Dr Wargelius will also discuss the uses of gene editing in plant science and how have these benefited production of food crops; and the potential for aquaculture and the main lines of work that are being researched at present. The term biotechnology is often intrinsically linked to ethics and this plenary will also present the ethical considerations on how best to adopt this as a potential game-changer for aquaculture.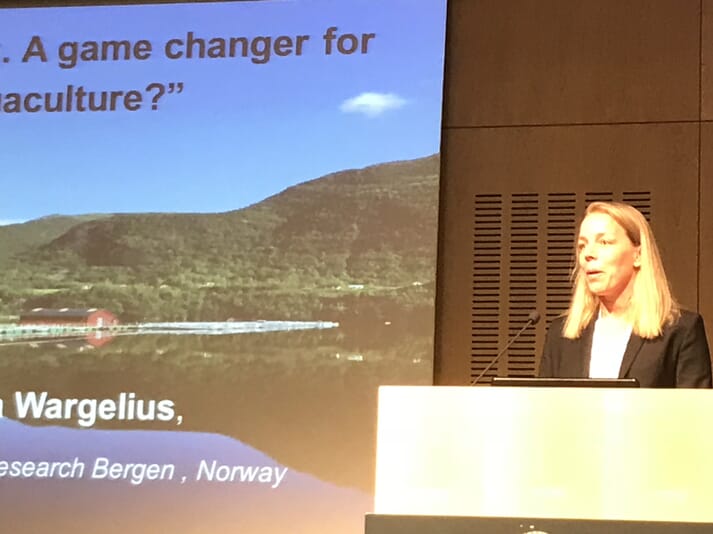 According to organisers of AE2017, which is taking place in Dubrovnik from October 17 -20, is proving to be very popular: more than 700 abstracts have been received for the 350 oral slots available in the scientific programme; all trade show booths have been sold and additional space has been created to house additional stands and posters. More than 1000 delegates are expected.