Sponsor message
Are you trying to break into aquaculture industry or already working in the field and looking to gain additional expertise for career development?
Training initiative launched for ASEAN aquaculture
A new pilot training programme that aims to improve the performance of aquaculture practitioners in Southeast Asia was launched in Malaysia last week.
As Jonah van Beijnen, one of the consultants working on the project, explains: "Besides China, the Southeast Asian region is the world's largest producer of seafood and the Association of Southeast Asian Nations (ASEAN) is talking the lead in the transforming the sector in a sustainable direction".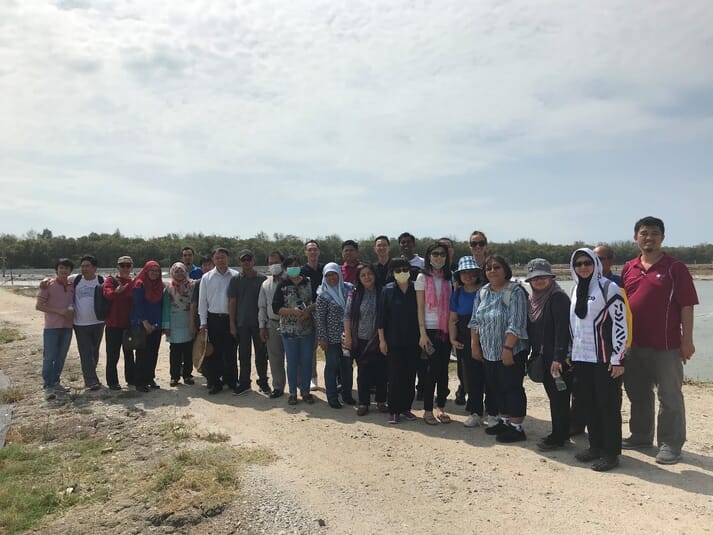 "This project is of major importance, as seafood is the most important protein source in many local communities across ASEAN member states, plus aquaculture provides higher earnings from export.

"When aquaculture is done right, in a sustainable way, economic drivers are balanced with social responsibility and environmental integrity, strengthening the chances of long-term success of the sector".
For the past six months van Beijnen and his colleagues have been working on developing these training materials and last week in Penang, Malaysia, the first pilot training of trainers commenced.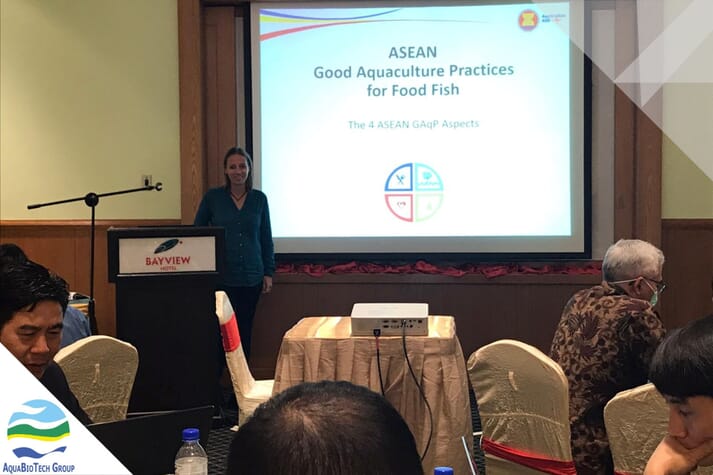 As Kyra Hoevenaars, senior consultant at AquaBioTech Group in Malta, who led the event, explains: "The four-day training session was very successful, all the member states were represented, and trainees actively participated".
"The event was designed to follow a participatory approach with a lot of group discussions and exercises. This was well received by the participants and should be incorporated in future training of trainers within the member states".
Sponsor message
UMass Sustainable Aquaculture Online Courses
Aquaculture is an increasingly important source of safe, nutritious, and sustainable seafood for people worldwide. Globally, aquaculture production must double by 2030 to keep pace with demand. These increases in demand for aquaculture products, food security considerations, and job creation have generated an increased need for skilled workers.
Discover how you can be part of this rapidly expanding industry.