Called Eating Our Way to Extinction, the film questions the impact of intensive agriculture and aquaculture and is set to include footage of waste and disease on Scottish salmon farms, according to The Sunday Times. Co-produced by the Oscar-winning actress, it aims to convince viewers to boycott farmed salmon and eat plant-based diets instead.

A promotional flyer for the film promises to take "audiences on a cinematic journey around the world, from the depths of the Amazon rainforests to the Taiwanese Mountains, the Mongolian desert, the US Dust Bowl, the Norwegian Fjords and the Scottish coastlines, telling the story of our planet through shocking testimonials, poignant accounts from indigenous people most affected by our ever-changing planet, globally renowned figures and leading scientists."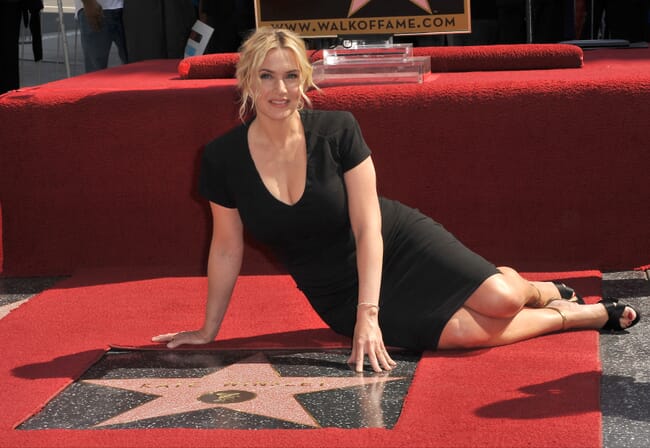 "This powerful documentary sends a simple but impactful message by uncovering hard truths and addressing, on the big screen, the most pressing issue of our generation – ecological collapse," it adds.

The documentary contains contributions from Dr Sylvia Earle, former chief scientist of NOAA; Prof Olivier de Schutter, former United Nations special rapporteur; Dr Marco Springmann, senior researcher on environmental sustainability at the University of Oxford; and Prof Peter Wadhams, head of the polar ocean physics group at the University of Cambridge.
According to the makers the film is "the next must-watch documentary for anyone interested in the future of our planet, and for those who want to gain a further understanding of the true cost of what we eat."

A taster clip released on Facebook last year had over 25 million views, according to The Times, after being heavily promoted by the Hollywood actor Leonardo DiCaprio, who billed it as "the film future generations will be wishing everyone watched today".
The official trailer for the documentary highlights the effects of climate change, such as the spread of forest fires, and highlights that over 26,000 species are at risk of extinction, with intensive farming shouldering much of the blame.
The documentary follows Netflix's Seaspiracy, released in March, which flagged up issues relating to disease and poor fish welfare in the salmon sector, overfishing of pelagic fish stocks for aquafeed and major labour abuses in the aquafeed supply chain.