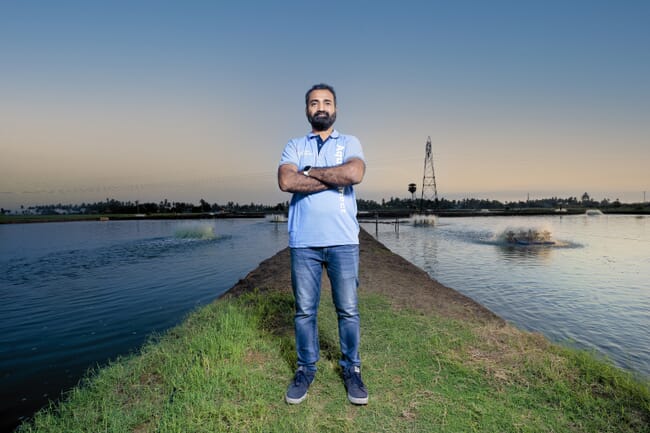 Forbes Asia's 100 to Watch list shines a light on small companies and startups that are gaining traction and providing big solutions in the Asia-Pacific region. The list for 2021 includes three aquaculture startups that focus on gene editing, algae-based biotechnology and farm-level consultations.

"Companies on the 100 to Watch list are making remarkable progress and impact in spite of the challenging climate brought on by the Covid-19 pandemic," Justin Doebele, Editor of Forbes Asia said. "Their inclusion on the list comes in part from addressing significant problems with innovative solutions."
Promising aqua-tech from the farm to the lab
India's Aquaconnect* made the cut for 2021. The company, founded in 2017 and led by CEO Rajamanohar Somasundaram, has backing from Rebright Partners and Flourish Ventures. Aquaconnect provides advisory services for fish and shrimp farmers and an online shop for aquaculture equipment and supplies. The venture also facilitates financing, insurance and a network for farmers to connect with their customers. Forbes reports that the company raised $4 million in July 2021 pre-series A funding.
"I am thrilled to learn that we are one of few Indian ag-tech startups that made it to the prestigious 'Forbes Asia 100 to watch' list. India is the second-largest global aquaculture player, with a market value of about $20 billion. Aquaconnect's technology innovations are aiming to improve the efficiency of Indian aquaculture value chain by bringing transparency, traceability, and predictability across the value chain players. I believe the Forbes listing is a great validation of our initiatives in making the Indian seafood industry sustainable and promoting responsible production and consumption," Aquaconnect CEO, Rajamanohar Somasundaram, told The Fish Site.

Algal Bio, a biotech firm founded in 2018 and led by Amane Kimura, impressed the Forbes Asia editorial board with its strong research backing from the University of Tokyo and over 3,000 algae strains that can be used in biofuels, cosmetics, pharmaceuticals and supplements. The Japanese firm says it raised $4.1 million in total funding, including from the university's Edge Capital Partners, and expects to double sales to $1 million in 2022.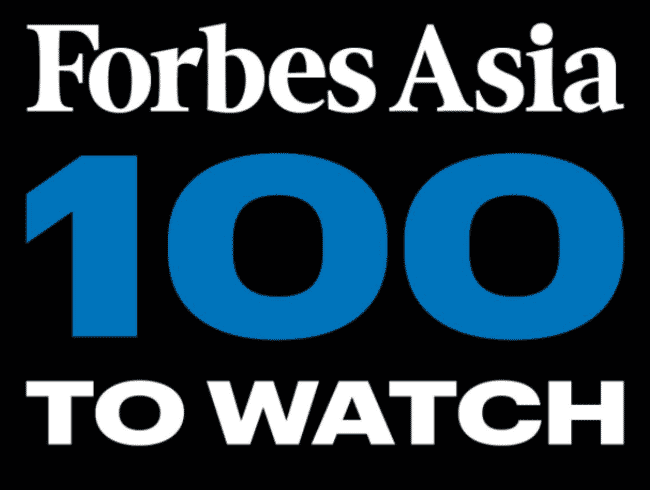 Japan's Regional Fish Institute was also included on the list. The startup uses gene editing to quickly improve fish breeds for consumption, by providing faster-growing tiger pufferfish and sea bream with improved fillet yields. Founded in 2019 and led by Tadanori Umekawa, Regional Fish says it arose from a joint research group between Kyoto and Kindai universities and has received backing from Mitsubishi UFJ Capital, NTT Docomo and Ube Industries.
To qualify for the 100 to Watch list, companies had to be headquartered in the Asia-Pacific region, be privately owned, for profit and be at least one year old. The startups also had to have no more than $20 million in their total funding or latest annual revenue through 1 August 2021.
Read the full 100 to Watch list here.
*Aquaconnect is part of Hatch's investment portfolio, but The Fish Site retains editorial independence