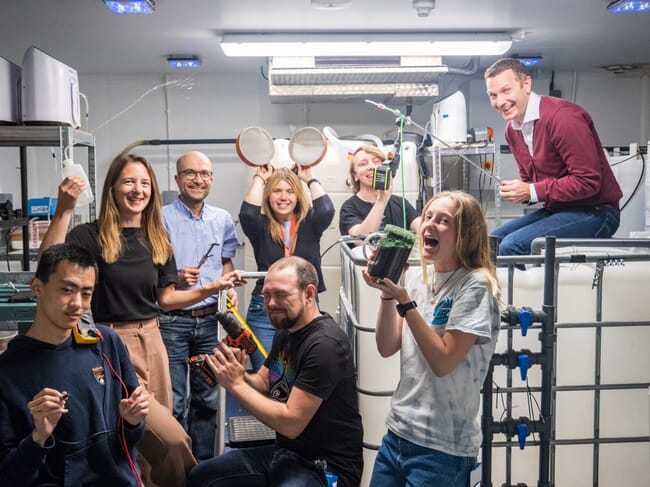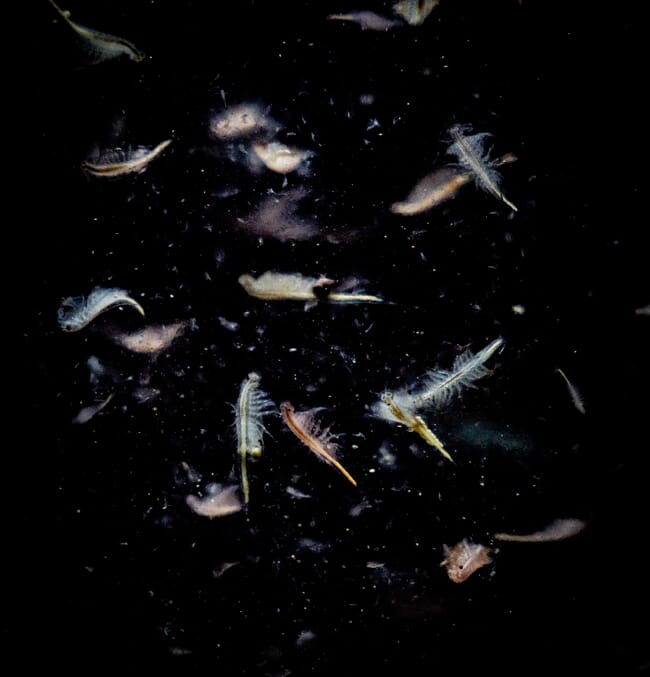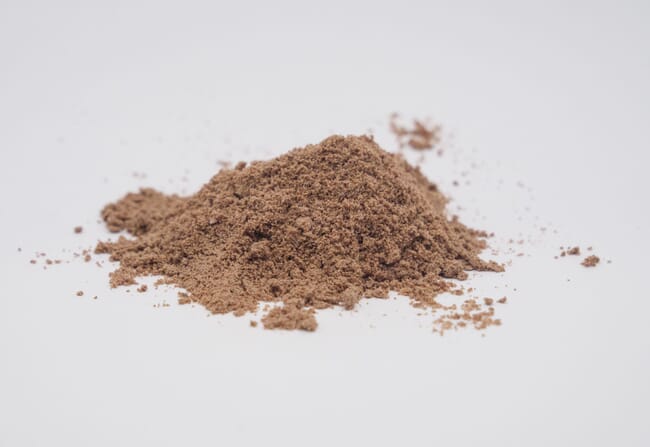 He has also managed to raise considerable funding, kicking off with an oversubscribed pre-seed, followed by a SAFE round of £1.2 million – 30 percent of which came from an Innovate UK grant with SRUC and Agri-Epi – and relates to using the Artemia to replace fishmeal in chick diets.

The next funding round – in late 2024 most likely – will be used towards building a pilot-scale production facility capable of producing "hundreds of kilos" of product, allowing them to engage with large aquafeed producers.
Meanwhile he lists three challenges.
"CAPEX, business model and scale. In terms of the first two we're currently working on a business model to help reduce our own CAPEX in building the facilities. For the scaling we will draw on the experience of our own engineers, who have been through the establishment of RAS facilities," he explains.
Industry reaction
According to Gratacap early feedback has been very positive – from NGOs, to IFFO, to farmers and feed producers.
"We are doing what Veramaris and Corbion are doing on the oil side, on the protein side, which is why it's very exciting. It's a sustainably produced marine ingredient with zero ocean impact," he concludes.