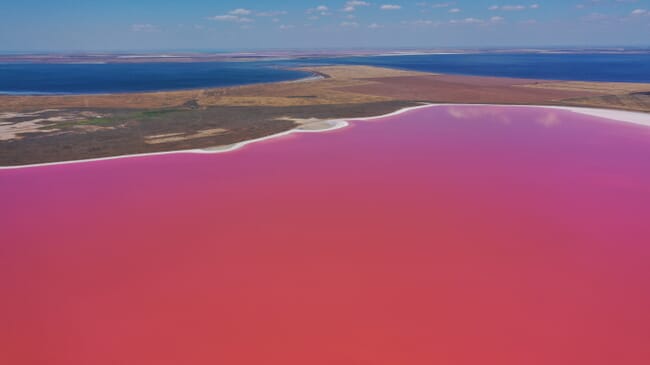 The majority of artemia currently used in the European market come from salt lakes in Russia. However, the Bulgarian company has decided to switch to suppliers in Kazakhstan as a result of Russia's invasion of the Ukraine.

"In connection with the Russian attack on Ukraine, some of our customers have expressed certain concerns about the product we supply - it is a widely known fact, that the majority of Artemia cysts present on the European market comes from the Russian salt lakes, less commonly does it originate from the USA," said the company in a press release.
"Due to the current situation, we bring to your attention that our company has stopped purchasing raw materials and finished products from suppliers from the Russian Federation," it added.
"From now on we will provide our customers with the highest quality product from the Kazakhstan lakes (certificates of origin available upon request). The current events will surely change the landscape of the European artemia market for many years ahead. We will do everything to provide you with sufficient quantities and avoid raising prices to ensure the affordable buying options for our customers," concluded Artemiadirect.