Mortalities of these large, apparently healthy, fish is a considerable problem in Norwegian aquaculture, and has been linked to infectious and non-infectious cardiovascular diseases.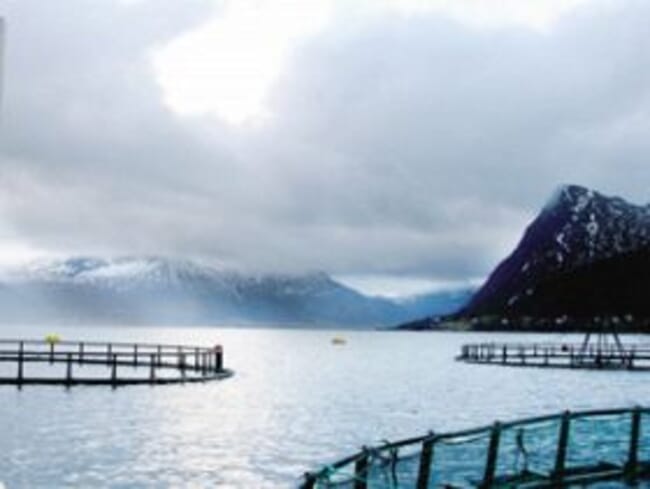 In order to investigate more closely, researchers from Nofima examined a sudden mortality event involving seemingly healthy farmed salmon during the winter period in northern Norway.

The experimental fish reared in net-pens were fed two dietary treatments; control and test experimental diets in duplicates. An increased mortality of 6 percent and 10 percent was only observed within the two net-pens receiving the test diets.
The researchers found that the moribund fish had significantly higher lipid content in the liver, an altered liver fatty acid composition, and increased levels of alanine aminotransferase and alkaline phosphatase in the blood plasma compared to the surviving fish.
Instant and significant reduction in mortality was observed when the fish fed the test diet were starved.
As a result the researchers concluded that the observed mortality was associated with dietary and environmental changes.
They also came up with some practical advice to farmers wanting to avoid these mortalities, stating: "Practically, the study shows that liver status is important to follow-up during the production and that starvation can be a tool to stop unforeseen instantaneous mortality associated with reduced metabolic state."
Further information
The full paper, which was published in the Journal of Applied Aquaculture, can be accessed here.