The European Patent Organization (EPO) has issued an "Intention to Grant" for Europharma's SuperSmolt FeedOnly, which offers feed-based smoltification of salmon, eliminating the need for the growth-inhibiting winter photo period associated with traditional hatchery smoltification.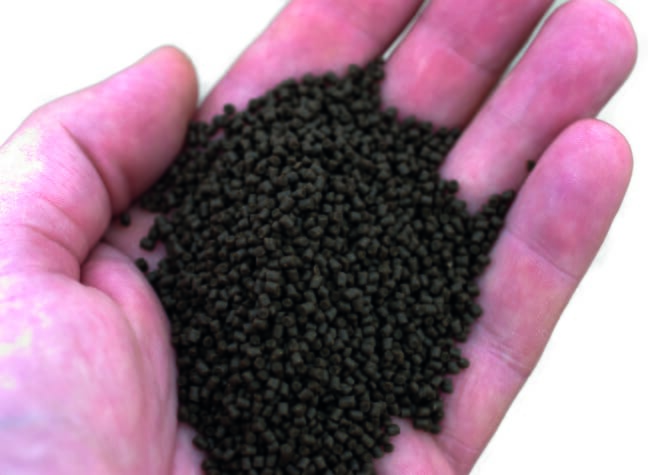 The feed, which was given to 102 million juvenile salmon last year, has been designed to make smoltification faster and more predictable, at the same time preventing the problem of desmoltification. This helps to ensure that every fish in a cohort has good seawater tolerance at the time of transfer to marine sites – thereby lowering mortality and improving growth rates.
Speaking about this latest development, Paal Christian Kruger of Europharma said: "The EPO have now signalled its approval of our first and most important patent application on this product. After a nearly four-year long process we are of course very happy about that"
"The decision will not change much in terms of our daily work and focus but we are pleased to have achieved the recognition from the EPO for our innovation. We have worked on smoltification over many years and put significant resources into developing SuperSmolt FeedOnly. The EPO has reached its conclusion after an extremely thorough assessment process and its decision is an acknowledgment of the innovative qualities of this product.
"Going forward, our focus on providing a better way of smoltification for salmon producers around the world will continue. Compared to traditional smoltification methods, SuperSmolt FeedOnly is undoubtedly a giant leap in the right direction regarding both fish health and welfare, production efficiency and predictability as well as increased earnings for the salmon producers themselves. At a time where fish farmers increasingly demand bigger smolts, and the significance of low mortality and growth performance is ever more important, SuperSmolt FeedOnly has a big role to play. For us, this is one of the products we are most proud of having developed."