The fledgling salmon farming firm was granted permission in 2018 to build two sites in the area. They were hoping to stock these in 2020, but were first awaiting permission for the two additional sites, to allow them to fallow each site on a rotational basis while maintaining steady production figures.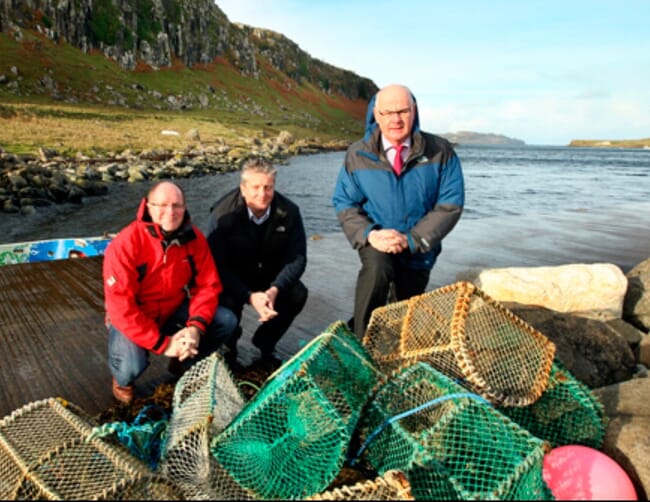 Their previous applications – each for 12 pen farms capable of producing up to 2,500 tonnes a year – had been met with enthusiasm by the Staffin Community Trust, who had been pledged a number of benefits by OSH, including an annual levy being paid into the community fund, as well as the redevelopment of the local pier, which can only currently be reached at high tide.
However, the Press & Journal reports that the 57 residents of Flodigarry took a very different view of the prospect of new fish farms on their doorstep, unanimously opposing the proposal due largely to concerns about the possible impact if could have on tourists visiting the scenic Trotternish Peninsula.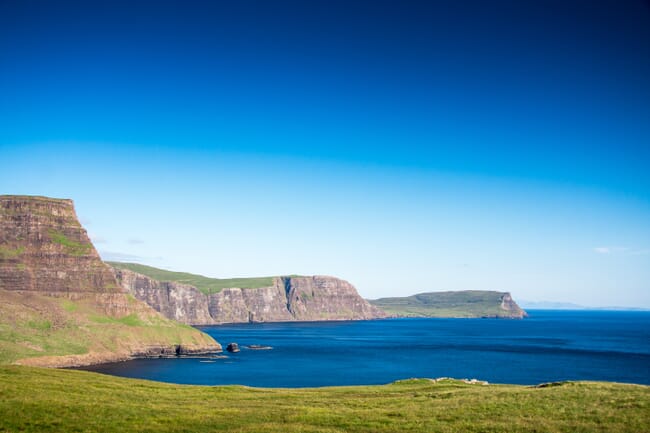 In a 2018 interview with The Fish Site, OSH co-founder Alex MacInnes explained their production model, stressing the company's need for four sites.
"Even if we get the consents for all four farms it doesn't mean that we'll be producing 10,000 tonnes per cycle, we're only going to be a small, niche player. We'll only be buying enough equipment for three sites – one for smolts, one for on-growing, one for harvesting – while the other will be fallowed. So, even with a fair wind and good success, we're hoping to produce around 6,000 to 7,000 tonnes between all four farms over the course of the next 10 years," he explained.
How the current decision impacts OSH's plans remain to be seen.