Single-cell protein approved in US
KnipBio's single-cell protein can now be used in commercial aquaculture, having been awarded Generally Regarded As Safe (GRAS) designation from the US Food and Drug Administration (FDA).
The designation means that the company's KnipBio Meal (KBM) can be used as an aquafeed ingredient for salmonids and other finfish species, after an extensive review of feed trial results by an independent panel of experts. It is the first premium single cell protein to achieve a GRAS designation for aquafeed from the US government.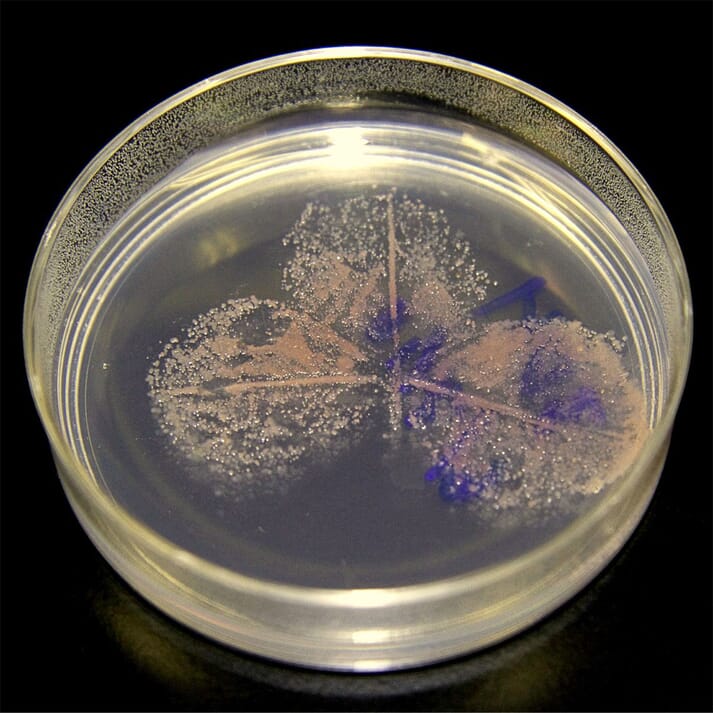 Larry Feinberg, CEO of KnipBio, stated: "We are very excited by this development. GRAS notification status is different from self-determination because it is the result of a complex review process that takes years to complete. Many countries look to FDA GRAS designation as a strong indication that a feed product has been rigorously tested and reviewed. This designation is therefore an important milestone for our company and moves us significantly ahead of other companies in our industry. We are proud to be the first American company to invest in the scientific evidence necessary to receive this designation for aquafeed and are confident this approval opens many opportunities for us in the global finfish aquafeed market, estimated to be worth greater than $10 billion annually."

Feinberg continued: "The aquaculture industry will be an increasingly important provider of healthy and sustainable animal protein in the coming decades. For this to happen, the industry needs scalable and affordable alternatives to complement the finite supply of fishmeal currently used to provide protein in feed formulas. Our GRAS designation now cements KnipBio Meal as a leading protein complement to fishmeal. This milestone also provides us with opportunities to broaden industry access to our products, while eliminating any concerns about their safety and efficacy. For the first time, US aquafeed manufacturers will have access to a sustainable and affordable fishmeal replacement made from a traceable single cell protein. As a company, we are committed to building consumer confidence and trust in the safety and quality of our products, always supported by scientific evidence."

"Having achieved GRAS designation for our first product in finfish, we now anticipate additional approvals for the use of KBM in crustaceans as well as for other versions of our single cell protein, including one that creates a natural form of astaxanthin and can potentially serve as a colour additive in salmonid feed applications."