The government set out a strategy to become less reliant on food imports last year – an initiative that has been given further impetus by the disruptions to global supply chains that are currently being caused by the Covid-19 pandemic.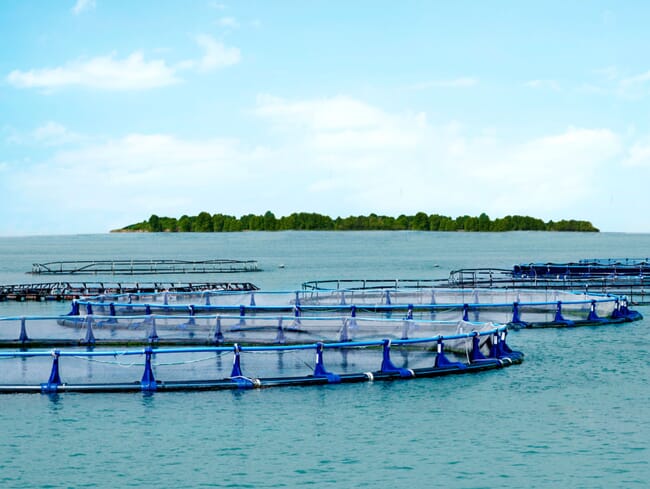 Currently, 108 of the republic's 110 offshore fish farms are located in the Johor straight, to the north of the country, and these produced around 4,700 tonnes of fish - amounting to 10 per cent of country's total consumption – in 2019.

However, as parts of this area are thought to be approaching their carrying capacity, the government is now looking elsewhere.
The Straights Times reports that a spokesman for the Singapore Food Agency (SFA) said last week that: "SFA has conducted a broad scan of the southern waters for potential aquaculture sites and is targeting for sustainable farming systems to be adopted at those sites. Various spatial, production and environmental constraints were taken into consideration to determine potential sites."
Currently the only offshore fish farms in the southern Singapore Strait are the two sites operated by Barramundi Asia, which produce around 700 tonnes a year. The company aims to expand domestic production to 5,000 tonnes by 2030 in line with the government's target of producing 30 per cent of food domestically by that time.
A spokesman for the company told the Straights Times that plans to increase production in the south were welcome.
"Our biggest challenges to ramping up production includes not having access to additional marine sea leases to scale-up production and lack of growth financing to support our expansion plans in a sustainable way," they said.