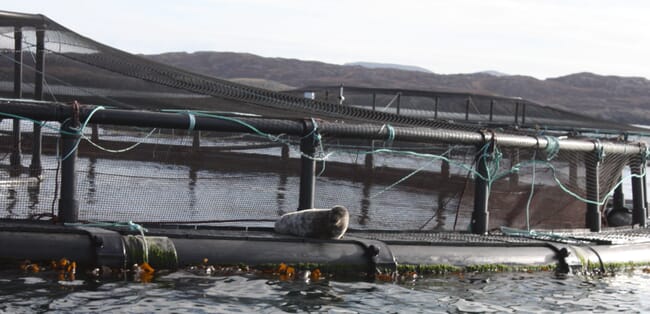 According to Humane Society International (HSI), the Scottish Parliament has approved the Animals and Wildlife (Penalties, Protections and Powers) (Scotland) Bill which amends the Marine Scotland Act (2010), repealing the provision to grant licences for the shooting of seals on the grounds of protecting fisheries and fish farms. The penalty for illegal seal shooting has also been increased to 12 months' imprisonment/£40,000 fine or, on indictment, unlimited fine/5 years' imprisonment.
Since the licensing requirement for seal shooting took effect in 2011, Scottish government figures suggest that 1,917 seals have been shot in pursuit of fisheries protection.
The timing of the ban is linked to regulatory requirements under the US Marine Mammal Protection Act (MMPA) that come into effect in January 2022, meaning that Scotland would not be permitted to continue its lucrative salmon exports to the US after 2022 if it continued to allow seal shooting.
In recent years, the US has been one of the top export markets for Scottish salmon, with exports worth £179m to the US reported in 2019.

Whilst this is likely a significant driver in the development of the ban, Scotland has banned the shooting of seals by the fisheries and aquaculture industries. HSI has welcomed that officials from Marine Scotland told Members of the Scottish Parliament at a recent Committee hearing that the intention of the amendments is to enhance and improve the welfare of seals.
The UK is home to 124,000 grey seals, which represent approximately 40 percent of the world population as well as 33,400 harbour seals, about 5 percent of the world population.

Claire Bass, executive director of HSI/UK, said: "The majority of consumers are not happy for seals to be collateral damage in the price of salmon, and now US import requirements have introduced a strong economic incentive to call a halt to the cruel killing."