The preliminary Q2 report, released by the world's largest salmon producer this week, shows that, total operational EBIT per kg through the value chain was approximately as follows:
Norway €2.45
Scotland €2.90
Canada €0.85
Chile €1.85
Ireland €2.65
Faroes €2.65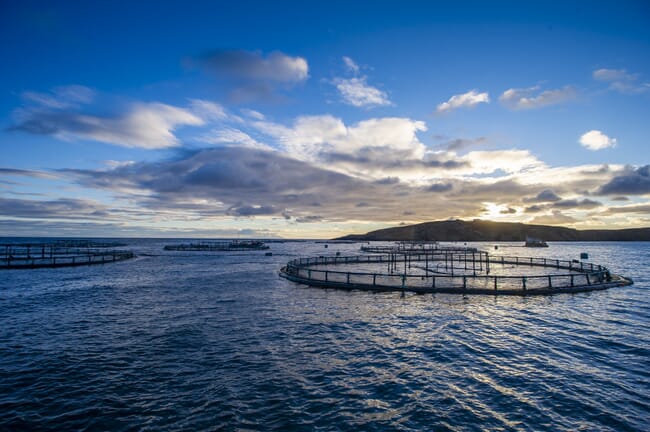 Overall, Mowi harvested 98,500 tonnes gutted weight equivalent, 500 tonnes more than forecast in its Q1 report. The Norway-headquartered firm's Q2 harvest figures (in tonnes) were:
Farming Norway 51,500
Farming Scotland 16,000
Farming Canada 12,500
Farming Chile 15,000
Farming Ireland 2,000
Farming Faroes 1,500
The group's operational EBIT was approximately €208 million, up from €175m in the same period last year.
The company said that a restructuring provision of €19 million for industrial and social reorganisation related to the rebuilding of the Kritsen smokehouse in Landivisiau, France would impact financial EBIT in the second quarter.
The complete Q2 report will be released on August 21.