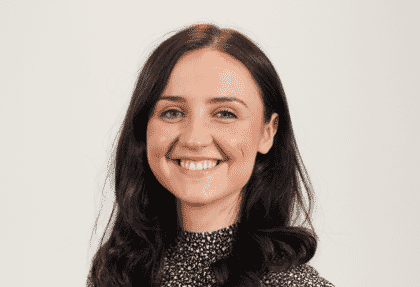 Speaking in the Scottish Parliament yesterday, Environment and Land Reform Minister, Mairi McAllan, said she was "delighted to announce the launch of our COP26 commitment 'the Blue Carbon International Policy Challenge' which will provide seed funding for five policy challenge projects with an intention to establish blueprints for international and domestic policy action."

"The challenge topics are wide ranging. They span blue carbon restoration; the potential for seaweed farming to contribute to net-zero; how marine planning policies can safeguard and enhance blue carbon; international blue carbon synergies and connections; and blue carbon ocean literacy – demonstrating not only the diversity of the blue carbon landscape but the potential for new partnerships, innovation and investment in our marine assets," she explained.
"This policy challenge will bring the global community together to learn and share knowledge and best practice to support and accelerate delivery of our climate change mitigation and adaption ambitions, both in Scotland and with our partner countries.
"We know that climate change is a global emergency that requires urgent global action. International collaborations have a critical role to play in bringing people together to work towards a common goal - in fact, the interconnectedness of the ocean is a great symbol of the imperative of working together.
"The blueprints from the policy challenge, announced today, will provide a vital link between our COP26 and COP27 blue carbon ambitions – delivering both at home in Scotland and demonstrating our commitment as an outward-looking nation and proactive partner for ambitious marine climate action across the globe."