SalMar already owned 41.95 percent of the company but, following a deal agreed this week for the purchase of an additional 3,268,670 shares in Arnarlax at 55 Norwegian kroner per share, it now owns 54.23 percent.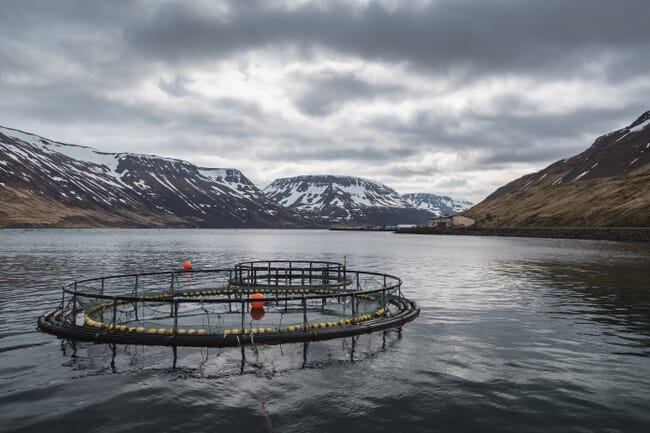 Following the transaction SalMar has posted an additional offer to acquire the remaining 12,181,761 shares in the company at approximately 55.50 kroner per share.
However, the chairman of the board of Arnarlax, Kjartan Olafsson, has confirmed that he wishes to continue as an owner and will as such not sell shares in response to the offer.
Arnalax, which was already classed as an associate company by SalMar, harvested 6,700 tonnes of salmon in 2018 and aims to increase this to 10,000 tonnes this year.