Sponsor message
New 100% online training course from FishVet Group and Benchmark Knowledge Services on The Health and Welfare of Atlantic Salmon
Putting algal and GM plant oils to the test
Scientists are testing whether oils from microalgae and genetically modified (GM) oilseed crops could provide beneficial omega-3 oils for salmon and, in turn, boost human health.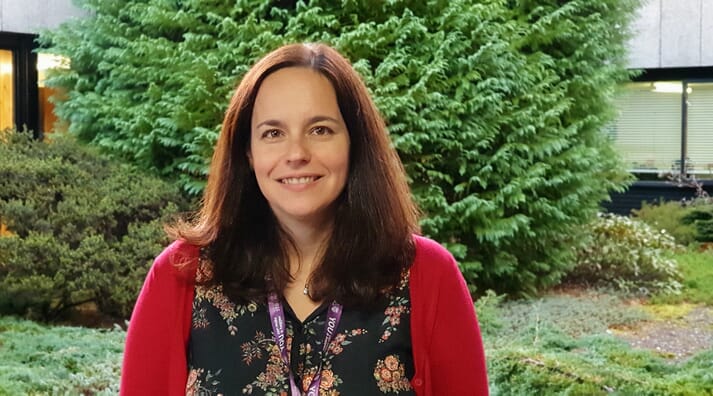 The innovative, multidisciplinary project – funded by the Biotechnology and Biological Sciences Research Council (BBSRC) – will see these novel oils incorporated into salmon feed, with the team monitoring the impact of the new omega-3 sources on the response of the fish to specific disease and parasite challenges.

Dr Betancor said: "The omega-3 fatty acids EPA and DHA are beneficial to human health – but they are in short supply. Fish and seafood – now increasingly supplied by the aquaculture sector – are the major sources of these omega-3 fatty acids. The aquaculture industry also adds these fatty acids to fish diets to increase levels of EPA and DHA in the products, which then benefits the consumer.
"Very recently, entirely new sources of these omega-3 fatty acids have been developed specifically for the aquaculture industry to help bridge the gap between supply and demand. One approach, led by our colleagues at Rothamsted Research, includes the development of feeds containing oils obtained from a genetically engineered oilseed crop, Camelina.
"Our new study will test these novel oils as sources of omega-3 in feeds for farmed Atlantic salmon, focusing on their impacts on fish health."
She added: "The study will also define the influence of the novel dietary oils on the detailed biochemical and molecular mechanisms underpinning fish health, and assess and validate the potential of these new oils for use in salmon farming."
Studies have shown omega-3 is important for human health, playing critical roles in cardiovascular health, immune function and brain development. However, wild fisheries – which currently provide EPA and DHA – are at their sustainable limits and, therefore, existing stocks are not able to provide enough of the beneficial omega-3 for the ever-increasing global population.
In a bid to tackle the issue, current practice involves giving farmed fish a feed containing a blend of marine fish oil, sourced from the sea, and vegetable oil. However, fishmeal and fish oil supplies are also at their sustainable limit and – as they are increasing replaced by plant and vegetable-based alternatives – omega-3 levels in farmed salmon have halved in recent years.
The Health and Welfare of Atlantic Salmon course
It is vital that fish farm operatives who are responsible for farmed fish are trained in their health and welfare. This will help to ensure that fish are free from disease and suffering whilst at the same time promote good productivity and comply with legislation.
Find out more
Omega-3 is also essential for fish health – with reduced levels linked to a higher incidence and severity of inflammatory diseases. While studies have already considered the effectiveness of these oils in increasing omega-3 content of farmed fish, the impact on fish health has been neglected.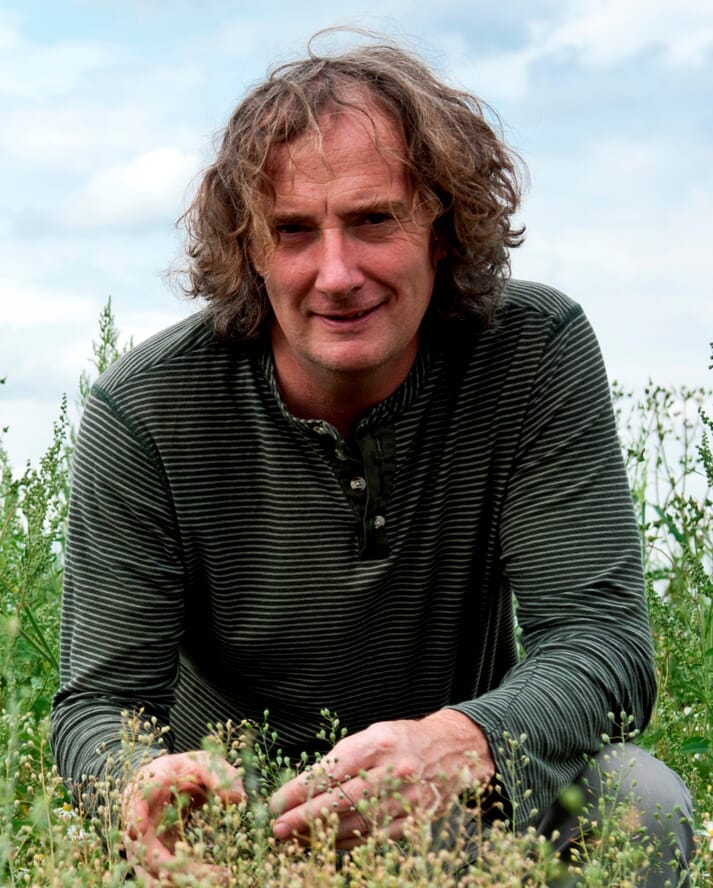 The Stirling team are working with Professor Johnathan Napier, from Rothamsted Research and an honorary professor at the IoA; fish immunologists at the University of Aberdeen; and the lipidomics group at the University of the Highlands and Islands. The industry is also providing support through aquafeed company BioMar and the Scottish Aquaculture Innovation Centre (SAIC).
Professor Napier said: "This collaborative project is the perfect opportunity to demonstrate the impact potential of our novel plant-based omega-3 technology."
Dr Betancor added: "This study is timely, highly relevant and appropriate as it responds to current needs with cutting-edge research to improve the quality and effectiveness of modern sustainable feeds in fish farming, enhancing production and feed efficiency, while maintaining the health and improving the nutritional quality of farmed fish – delivering greater sustainability and food security."
It was recently announced that the IoA will receive the UK's most prestigious academic honour – the Queen's Anniversary Prize. The award recognises the Institute's pioneering work in aquaculture – the world's fastest-growing food production sector – in a bid to tackle global hunger.