Sardines are a staple seafood in Portugal and Spain, but the quota for both countries has been reduced to a combined annual total of 10,800 tonnes in a bid to allow stocks to recover – a recovery that is predicted to take at least 15 years.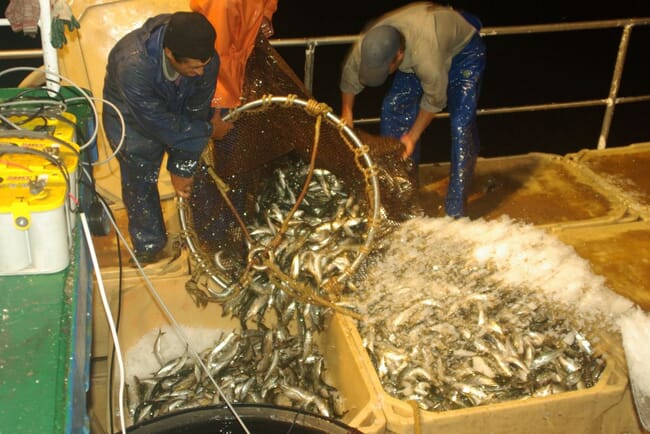 In the meantime scientists from the University of Porto and the Instituto Português do Mar e da Atmosfera (IPMA) in the Algarve have been looking to develop the means to culture sardines, aided by the recent publication of the genome of the species, which helped them culture the first sardines in captivity a year ago.
According to Faro de Vigo, these fish are now 16 inches long and Portugal's Minister of the Sea, Ana Paula Vitorino, is supporting the development of a sardine aquaculture sector.
"We have already developed the genome of the sardine; now there are also major developments in relation to their robustness and growth," she said.