Oysters threaten to derail Olympic event
An invasion of oysters has cost the organisers of this year's Olympic Games close to £1 million, after settling on floats at the rowing and sailing venue in Tokyo Bay.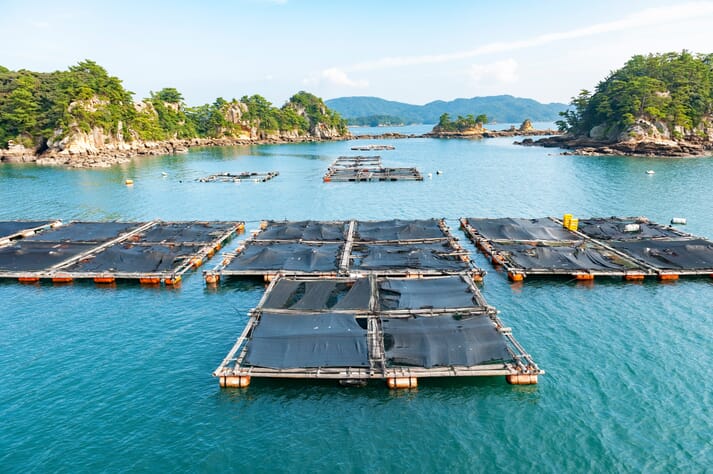 The Sea Forest Waterway was prepared for the events ahead of schedule, but since then 14 tonnes of magaki oysters had attached themselves to floats intended to reduce waves at the venue.

The oysters were discovered after officials noticed that the floats had started sinking, reported the BBC News website.
In order to counter the problem, the floats had to be cleaned by divers or after being hauled ashore. Unfortunately, while the oysters are considered a delicacy in Japan and could have been worth tens of thousands of pounds, they are currently not in season and were discarded, according to officials, because they hadn't been tested by the food safety authorities.
Given that the Sea Forest Waterway has a maintenance budget of only $1.5m a year, it is hoped that the venue's caretakers are able to prevent the problem from reoccurring, possibly by adopting some form of anti-fouling system.