Nutriad sponsoring Asian-Pacific Aquaculture 2017
A world leader in speciality additives for fish and shrimp, Nutriad sponsored the Asia Pacific Aquaculture 2017 (APA) exhibition which was held recently in Kuala Lumpur, Malaysia. Nutriad health expert Isern Subich presented on Health Management for Profitable and Safe Aquaculture Production.
APA, organized by the World Aquaculture Society (WAS), is the biggest aquaculture exhibition in South East Asia. Nutriad sponsored the scientific session entitled "Functional Feeds for Disease Prevention." At this session, chaired by Dr. Peter Coutteau and Prof. Dr. Rossita Shapawisurely, speakers from the industry as well as the academic sector treated some hot topics related to health management and farm practices in Thailand; functional feed additives to prevent fish and shrimp diseases; effects of soybean meal on tissue cholesterol status and molting relative gene expression in white shrimp as well as effects of garlic against Aeromonas hydrophila in Nile Tilapia.
The topics of this sessions sponsored by Nutriad allowed attendees to learn more about current market developments and new findings regarding health management.
Nutriad is committed to working in the field with producers and in labs with scientists to provide practical solutions to challenges producers face. We feel it is important to share our knowledge and join industry professional from all over the world each day in making aquaculture production more sustainable, more efficient and more profitable.

Dr. Peter Coutteau, Business Unit Director Aquaculture, Nutriad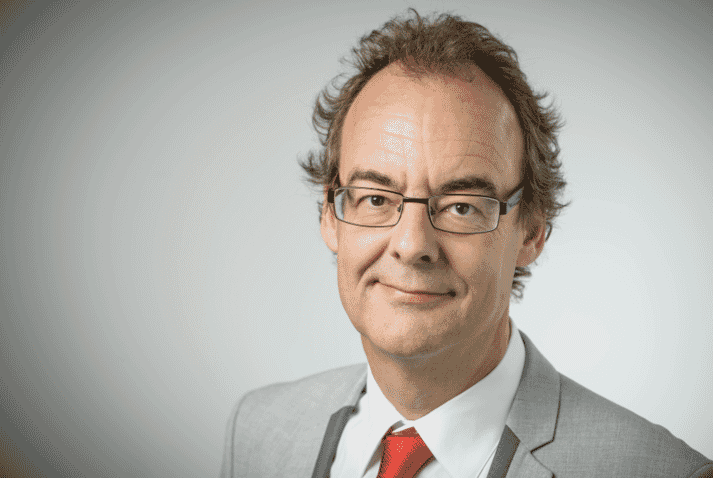 Nutriad delivers products and services to over 80 countries through a network of own sales offices and distributors. Supported by 4 application laboratories and 5 manufacturing facilities on 3 continents. Find out more at www.nutriad.com