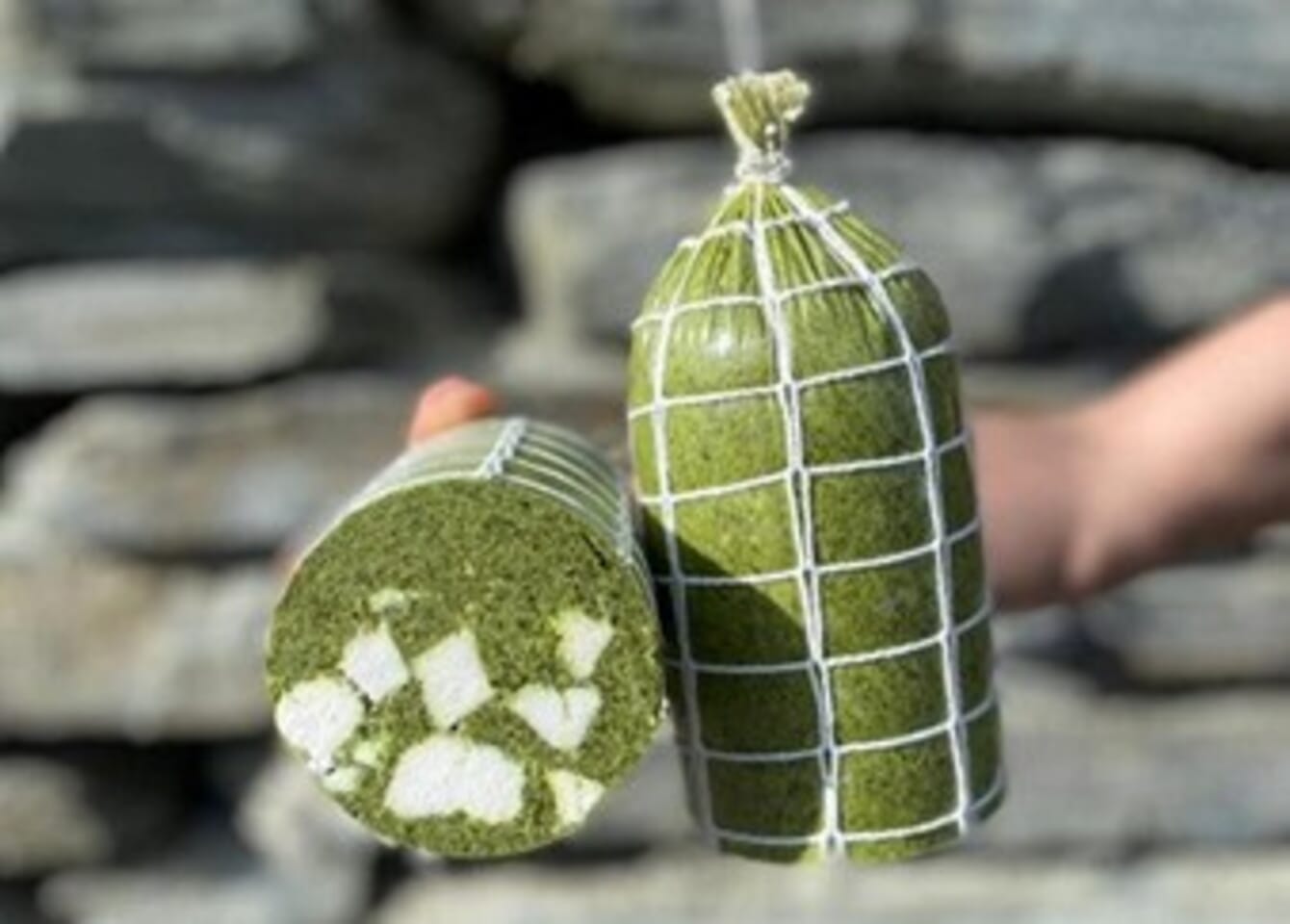 Deep technology fund Outset Ventures, Tangaroa Ventures, Steven Adams, Ngāti Hineuru, Lee Kum Kee Family Council Chairwoman Andrea Lee and PāuaCo are amongst the range of prominent investors.

NewFish general manager and co-founder Hamish Howard says their plan to develop new foods from renewable and highly nutritious marine sources, unique to New Zealand, is what attracted investors locally and globally.
"The regeneration of our food and marine systems are at the heart of NewFish, as we must change the way we think about these systems if the status quo is to change. We are reimagining seafood and human nutrition to replenish our oceans," he said in a press release.
NewFish has developed two first-of-their-kind products to date, a Pāua Saucisson and a microalgae-derived Ocean Mortadella, both developed by Vaughan Mabee of Amisfield.The company is undertaking multiple R&D streams to explore the unique nature of New Zealand pāua (abalone), microalgae and macroalgae (seaweed).

According to Howard, NewFish has international plans with global partnerships already established.
"We have an opportunity to build a cleaner, greener protein industry for Aotearoa, serving people across Asia Pacific and further afield. New Zealand is surrounded by water and we value the marine environment highly, so we should be known for our abundant, pristine oceans and the food they produce," he said.
Howard believes that, with many of our oceans being fished at capacity, seafood has to change.
"At NewFish we are driving this change through novel nutrition solutions and ingredients that focus on the huge potential of both microalgae and seaweed," he explained.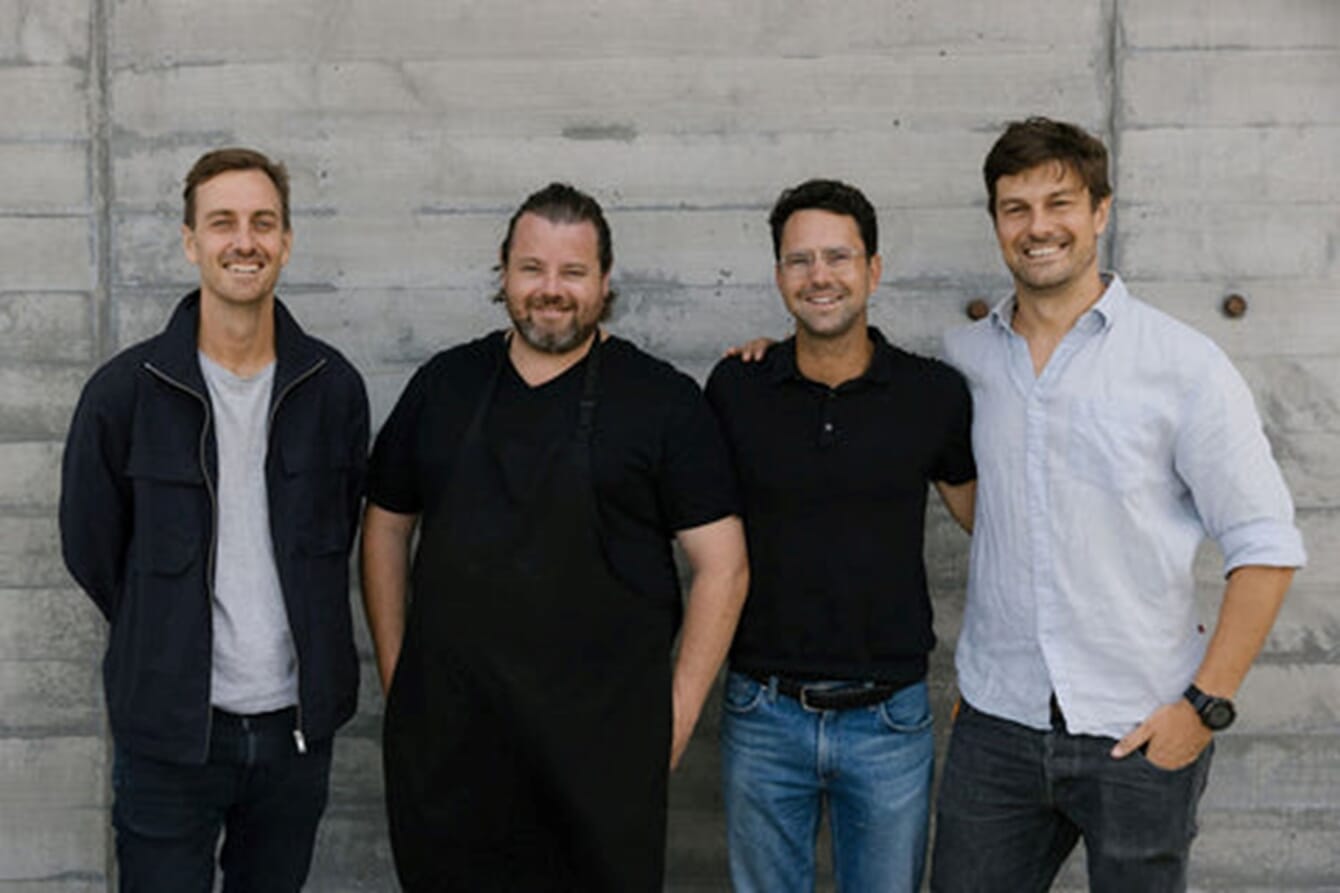 CEO of Outset Ventures Imche Fourie says NewFish has uncovered a uniquely New Zealand opportunity in the future of microalgae.
"We believe this company has beyond Fonterra-sized possibilities, they're working with a relatively untapped resource and there's no reason they won't go far," Fourie reflected.
Cawthron Institute CEO, Volker Kuntzsch, added that New Zealand needs more companies like NewFish, focused on global needs, to reframe what people want when they think of clean, green New Zealand nutrition and food.
"New Zealand is known internationally for its land products, when land is only 4 percent of who we are as a nation. We need to change the narrative so that we also become known for what comes from the other 96 percent of our country—its waters, and that's what NewFish is doing," he said.
NewFish has partnered with the High Value Nutrition National Science Challenge and the Riddet Institute to research Blackfoot Pāua; with PāuaCo to pioneer the production of luxury seafood using a whole-fish utilisation philosophy; with Amisfield to develop new culinary products; and with the Cawthron Institute to qualify and grow nutritionally superior strains of endemic New Zealand microalgae. Together with international and local New Zealand partners NewFish is exploring processing microalgae into novel proteins and bioactives using precision fermentation.
As part of this early stage investment round and positioning for international growth, New Fish has invited experienced New Zealand growth executive, Greg Muir, and CEO of Outset Ventures, Imche Fourie, to join their Board alongside Hamish Howard, Tom Darby and Alex Worker.