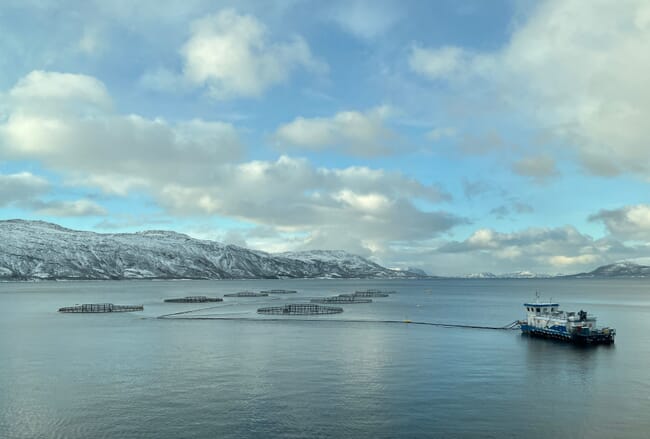 The purchase and sales software is designed to help farmers with their production, order management, sales, claims and exports and is used by seafood companies in Europe and North America, serving global corporations as well as small to medium-sized players in aquaculture and fisheries.

"For us, Maritech was a well-considered and natural choice. We continue our digital transformation journey by embracing cloud technology to streamline our processes," said Geir Johan Birkeland, head of IT at Nova Sea, in a press release.
"The new cloud software will enhance efficiency across various departments within our company, from coordination to sales, invoicing and accounting. This will provide us with better control and also create synergies beyond the functions directly involved in the project," he added.
"Nova Sea is a highly innovative and technology-driven company, and we are proud that they have chosen us," said Klas Vangen, VP of sales at Maritech.
"They produce premium products, have a strong focus on sustainability and technology, and their team is exceptionally skilled. We have learned a lot from them through our work together in recent months. Their expertise and dedication are crucial to Nova Sea's success and have also added significant value to our collaboration. We look forward to achieving new milestones together and helping them continue increasing their growth."