Based in Bergen, Norway, Carolina will be responsible for commercial activity in the Nordic region, one of Benchmark's key markets.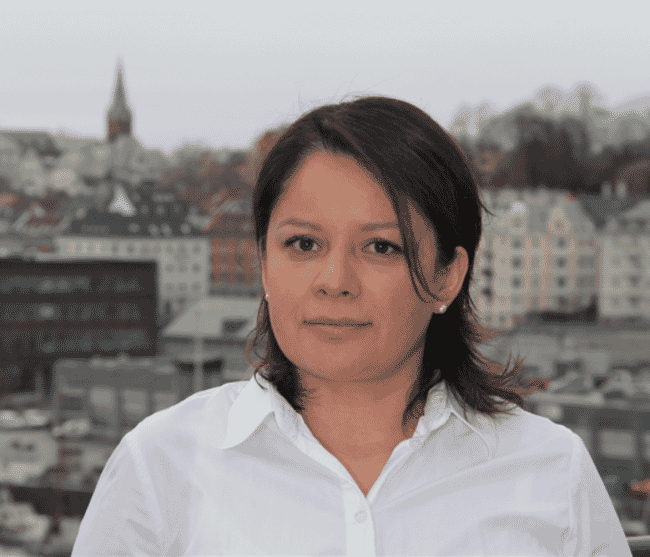 Originally from Chile, Carolina holds a veterinarian degree with an MBA from Universidad Austral de Chile and brings more than 18 years of experience working in the animal health industry with a special focus in Aquaculture. Before joining Benchmark, Carolina was the Innovation Leader for Aquaculture at Elanco.
Carolina has a solid understanding and strategic perspective of the aquaculture industry world-wide, having previously held key global roles at Novartis Animal Health.
Carolina will lead Benchmark's Norwegian Animal Health team and will work closely with Benchmark's genetics, advanced nutrition and knowledge services to ensure the business continues to develop and deliver practical solutions targeted at the industry's most pressing disease challenges.
Commenting on joining Benchmark, Faune said: "I have had the privilege to be a part of the highly dynamic Aquaculture industry during my entire career and at this stage of my life, I am delighted to join Benchmark and contribute to bringing new and innovative solutions together with dedicated colleagues and in cooperation with stakeholders and customers".
John Marshall, Head of Benchmark Animal Health, commented: "We are extremely pleased that Carolina has joined us to head up our commercial activity in the Nordic region. Our research and development teams are working on what we believe are some real game-changers for the industry and we look forward to delivering these much-needed solutions to our customers".