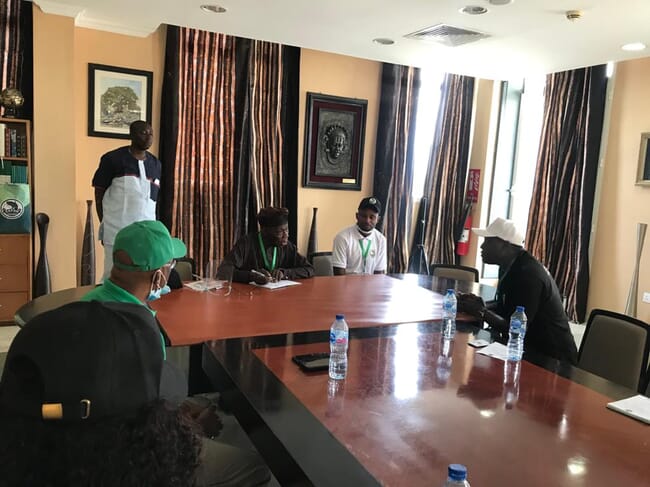 Olusegun Obasanjo, the former Nigerian President and founder of the Catfish Farmers Association of Nigeria (CAFAN), urged farmers to wrest control from these intermediaries, during a meeting of the association held at his home last week.
"You are the ones doing the work, and the intermediaries are making the profit. It's time to liberate ourselves. We can do it within a year," he said.
After extensive discussions on the issue of fish pricing and marketing, a six-member Aqua Right Committee was formed to direct efforts to draft a strategy for actions to be taken to ensure that farmers get fair prices for their produce. After submission of the committee's report, CAFAN will take steps to ensure that farmers process (largely by smoking) at least 50 percent of their harvests. This would not only add value to the fish, but also reduce the power of the middlemen who traditionally dictate prices of fresh catfish at the farm gate.
Chairman of the committee, Chief Tayo Akingbolagun, said that it was time "to break the control of the fish mafia who control prices to their advantage. If we succeed to smoke a sizeable percentage of our harvest, it will make a positive impact on the entire aquaculture value chain."
Steve Onoja, president of CAFAN, believes that "the catfish business in will not be the same when we start implementing the committee's report". CAFAN is currently implementing a scheme that enables members to buy smoking ovens at moderate prices.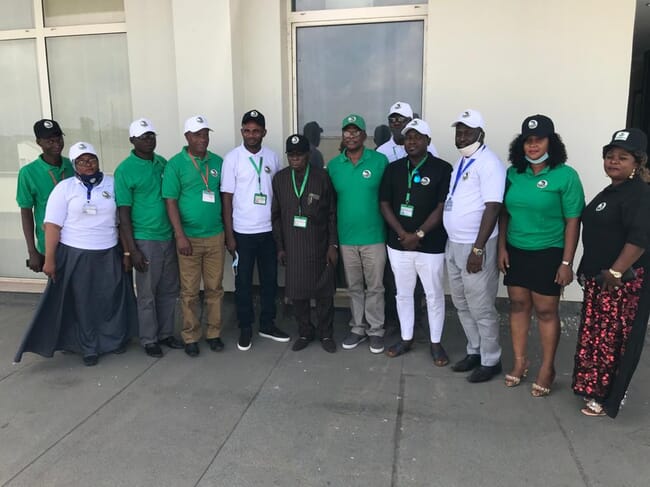 Support in other nations
Prices of fish farm harvests in Nigeria, Ghana and several African countries are dictated by middlemen who call at the farm gate, cash in hand, and dictate prices of the harvest.
Over 80 percent of fish farmers are small-scale operators with no financial support, who would struggle to market their harvest on their own. Several fish farm executives in Ghana have also expressed keen interest in CAFAN's plan.
Kojo Assan, chairman of the Fish Farmers Association in the Central Region, says: "We have not put any effort into the area of pricing. The market queens have been dictating prices to us, and I must say that we are not happy with them, at all. There is always a wide gap between the prices at which they buy from us and the market prices. We will discuss the Nigerian example, and organize ourselves so deal with them."
Bertrand Bonsu-Bruce, a Ghanaian fish trader, says: "It is surprising how even the harvests of medium level fish farmers are controlled by middlemen, and this has gone on for a long time. They have associations; they should go to the market and deal directly with the retailers. At the very least, the middlemen will come back and offer fairer prices for tilapia and catfish."