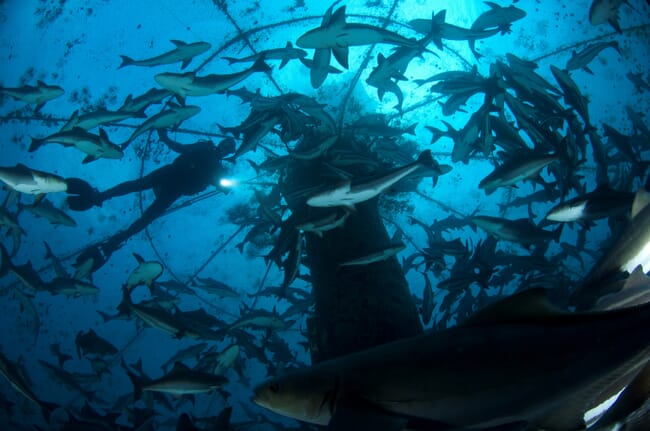 Building off its recent successful projects in China and the Netherlands, Pan Ocean Aquaculture says that it is in the process of constructing its largest fully submerged fish farming unit in Morocco. The move comes as the company transitions from providing engineering services to developing and delivering offshore aquaculture units. According to local reporting, Pan Ocean Aquaculture's team in Morocco is 15-strong, but will likely expand as the project takes off.
Pan Ocean Aquaculture plans to build an independent unit with a market cap that approaches $120 million. They have not started to raise funds for the project. Morocco does not have any legal frameworks regulated offshore aquaculture ventures at present, meaning that the company could face challenges in obtaining a license.
"It's been quite a journey to get the license and it's not over yet," Philip Schreven, Pan Ocean Aquaculture co-founder and CEO commented. Schreven went on to say that the company is "80 percent there," highlighting that its Morocco project looks promising.
Construction on the first unit has already begun, but other reports suggest that the company plans to add three more units, depending on results from its first submerged cage in North Africa.