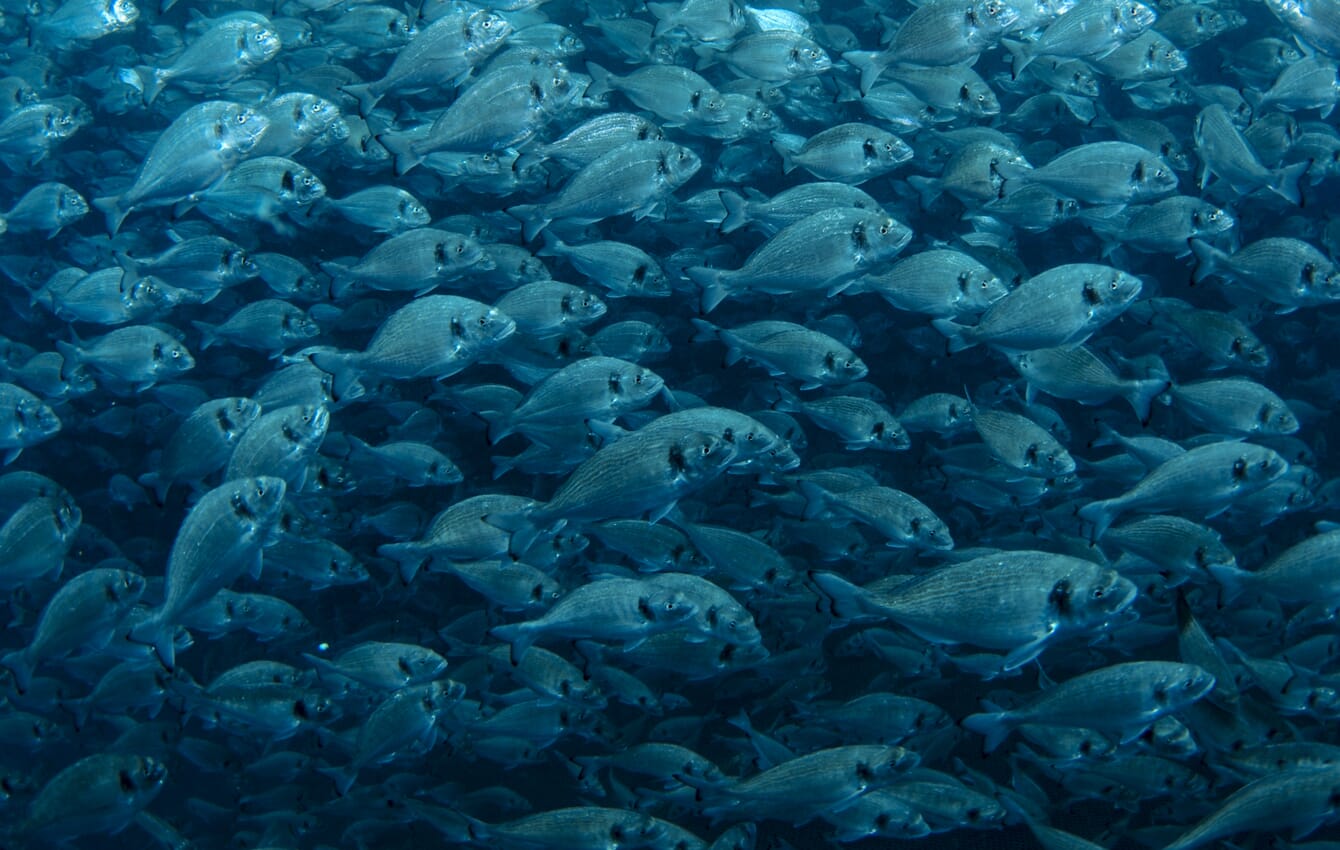 With this backing, Ocean 14 Capital's €150 million impact fund is on track to invest in eight companies this year, and to grow its portfolio to between 20 and 25 businesses within three years.

Following the Principality of Monaco's €10 million commitment from the sovereign wealth fund, the private equity firm has now raised €100 million since launching its growth-stage impact fund in December 2021.
Using the United Nations Sustainable Development Goal number 14: Life Below Water as a guiding principle, Ocean 14 Capital is searching for entrepreneurs and businesses with big ideas around aquaculture and alternative proteins, reducing plastic waste pollution, protecting ecosystems and marine flora, and ending overfishing.
The fund aims to act as a tidal surge to supercharge the blue economy, a sector using ocean resources for economic growth and preservation, which is expected to be worth $3 trillion by 2030, according to the OECD. At the same time, it will provide jobs to 40 million people.
Chris Gorell Barnes, co-founding partner of Ocean 14 Capital, said in a press release: "Oceans are the critical life-support system for life on earth. If we are to save the planet, there is clear evidence that if we don't have a healthy and functioning ocean, we have zero chance. The ocean provides half the oxygen we breathe, it absorbs half the carbon, it feeds the world, it employs hundreds of millions of people. If it's not functioning, it will be game over for humanity.
"Philanthropy is doing a solid job, but institutions are realising that we need to overhaul the capital market to really stand a chance of averting the climate crisis.
"That's why we launched Ocean 14 Capital to bring in the necessary capital to transform the blue economy and make it sustainable and regenerative, so that we can protect and restore the oceans health and make sure this vital economy can prosper."
Prince Albert II of Monaco has a long history of supporting ocean conservation. His Foundation has invested over €90 million during the past 15 years to fund more than 700 projects, in a bid to promote ocean health and limit the effects of climate change.
Jean Castellini, Monaco's Minister of Finance and Economy, said: "I believe that this investment will enable Ocean 14 Capital to deliver the innovation needed to meet our climate and sustainability goals.
"The sustainable blue economy is now a key focus for us and this is a rallying cry for start-up and scale-up marine innovators globally to come forward and help avert the crisis in our oceans and return them to a healthy thriving state."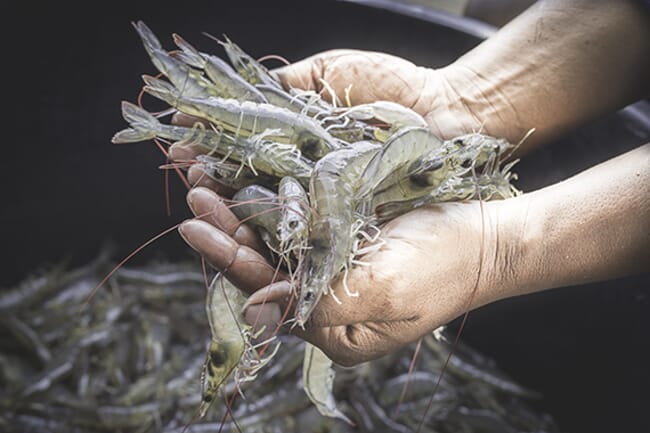 Investments to date
First launched in December 2021, Ocean 14 Capital's impact investment fund has already made three investments this year.
A key source of protein to feed the globe, shrimp breeding technology specialist SyAqua is among the first beneficiaries of the fund. Through cutting-edge genetics and nutrition methods, the business plans to transform archaic farming practices, making it more efficient, technology-enabled, circular and regenerative.
AION, a plastic management platform, has also received investment. The Norwegian business uses proprietary technology to offer 'Circularity As A Service' to large-scale industries, ensuring the plastic we already have is kept in use for as long as possible.
The fund will focus primarily on investing in growth-stage businesses. It is aiming that around two thirds of the fund will go to companies based in Europe, with the remainder aimed to be used to invest in the rest of the world.
Chris Gorell Barnes added: "We have the science, the network, the understanding of marine conservations; we've got experience of building multibillion dollar asset management businesses, and we've got industry know-how, in terms of investing in and executing within the industry.
"We're at a pivotal point in finance, and I think it's going to be as revolutionary as the technology shift we've had in the last 20 years.
"We'll see how impact investing becomes totally transformational in terms of how capital is deployed, there will be a lot of new regulations coming in, driving institutional capital to invest in vehicles that are having a positive and measurable impact on the environment and society."
The fund previously completed a €80 million first close in December 2021, with backers including the European Investment Fund (EIF), Chr. Augustinus Fabrikker, Builders Vision, Minderoo Foundation, and British businessman Alex Beard and Swedish entrepreneur Niklas Zennström.