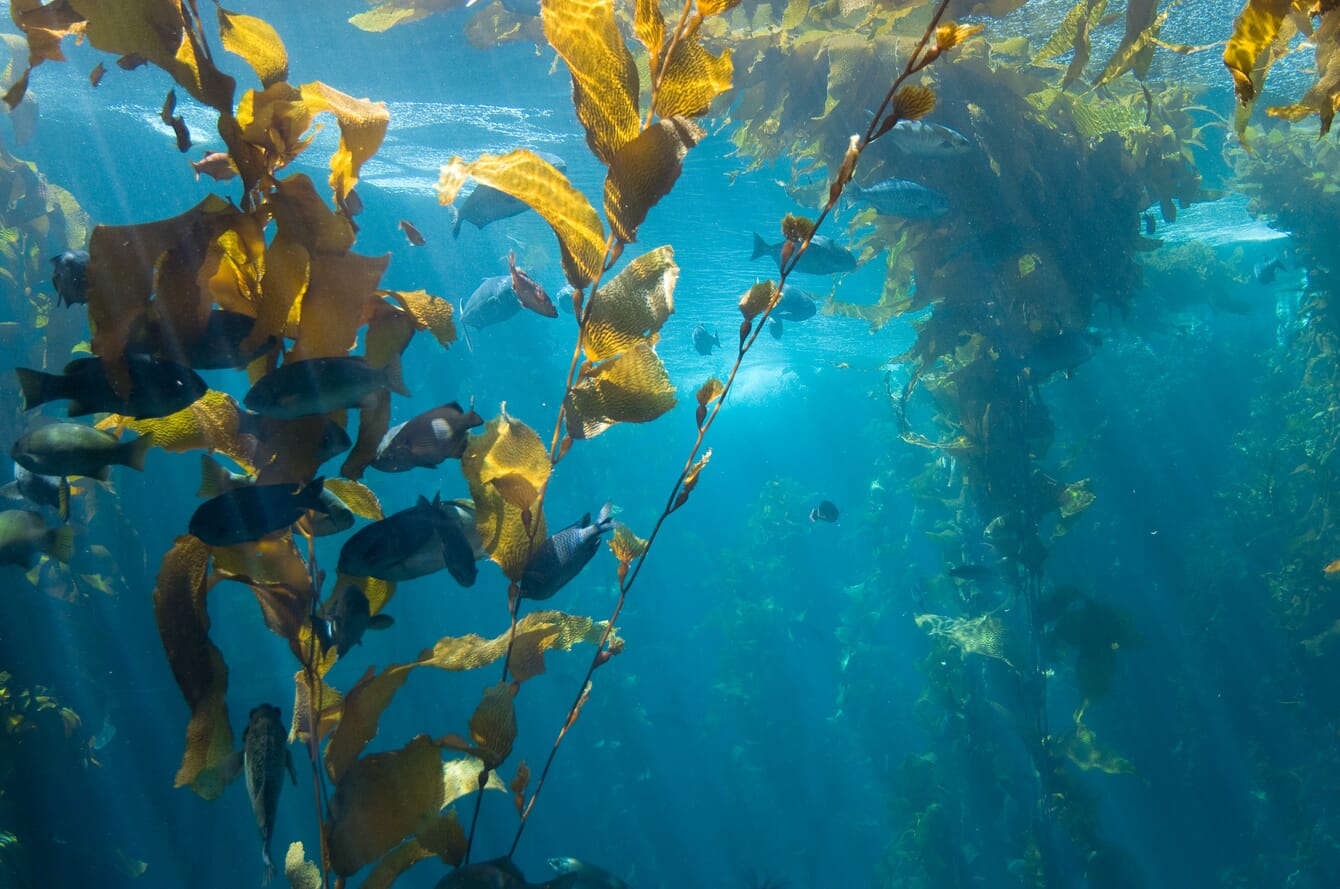 JRS and Algaia both harvest and process seaweed along the Atlantic coast of Brittany, one of the largest seaweed fields in Europe. The firms say that joining forces "provides the best conditions to meet the growing global demand for natural, renewable and biodegradable solutions for a wide range of industries – such as food, feed, pharmaceuticals and medical care, home and personal care, surface coating or agriculture".

"Algaia is looking forward to bringing its long-term innovation and business expertise in hydrocolloids and agri-ingredients, as well as its proprietary biorefinery know-how to JRS. We are confident that the newly formed organisation will answer the fast growing demand for seaweed-based products and ensure a sustainable growth to both sites," said Frédéric Faure, Algaia's CEO.
"The acquisition of Algaia enables far-reaching synergies with our existing alginate business and underlines our commitment to provide outstanding innovative seaweed-based solutions to our global customers. JRS is fully committed to ensuring business continuity, to develop both production sites and to support the local sustainable harvest and utilisation of fresh seaweed sources in Brittany," added Josef Otto Rettenmaier, President of JRS Group.
Tim Owen, Partner at Oghma Partners – which brokered the deal – said: "We are delighted to be able to work with the Algaia shareholders and management team on the successful sale of the business to JRS. This was a complex, multinational transaction and it was a pleasure to support Algaia in entering the next stage of their growth under an ambitious new owner."