After months of drawing on formal evidence from 160 sources, the Scottish Parliament's Rural Economy and Connectivity (REC) Committee report on salmon farming released 65 recommendations regarding numerous sector impacts including economic, social, food supply, workforce development, market access, fish health and environment.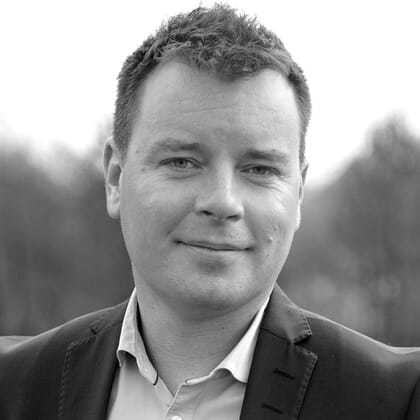 "While acknowledging the economic and food contribution the salmon farming sector provides, the committee recommends several important regulatory improvements that will help guide responsible growth of our business," says Ben Hadfield, Marine Harvest Scotland's managing director.
The company notes that the committee's response to some stakeholder's submissions calling for a moratorium was very clear: "there is insufficient evidence to support this".

"We are pleased to see the committee's appreciation for salmon farming's contribution to our domestic and export foods, and the sustainability of rural communities," says Hadfield. "We also acknowledge, and agree with, the committee's statement that the future of the sector's regulatory regime will not be the 'status quo'. We would expect our regulatory system to advance along with and, in fact, lead sector development."
"As the recent Coller FAIRR Index ranked salmon aquaculture companies in the top ten of the largest global animal protein producers for sustainability (Marine Harvest #2), our business has much to be proud of, and our efficient use of resources to grow a healthy food is well established and should be celebrated. But like all farming, we have our challenges that need to be addressed, and focus on reducing negative impacts should remain top priority for the business and its regulators."
Marine Harvest is specifically pleased to see recommendations for continued improvement to: consumer education, data reporting, organic waste management, fish health, monitoring and regulatory enforcement, workforce development and housing, strategic siting guidance, science funding, and collaboration between farmed and wild fish sectors.
While some committee recommendations are already being undertaken by Marine Harvest (wrasse culture, sea lice reporting, wild fish sector collaboration), the company adds that there are also "new initiatives the company will look forward to collaborating on with key stakeholders".