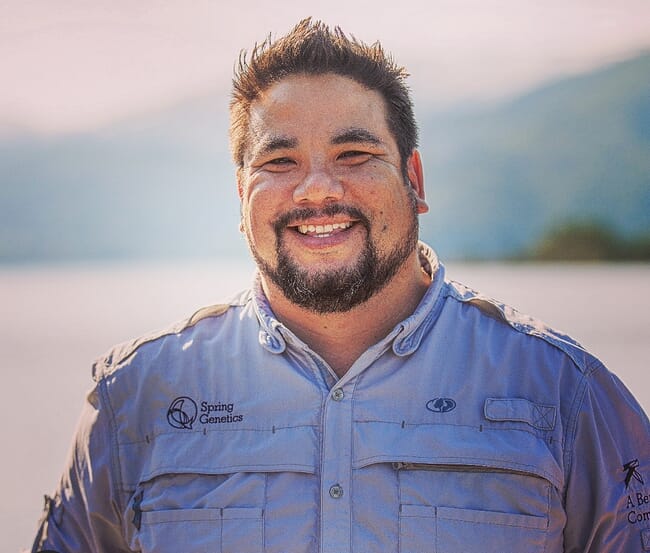 Spring Genetics, a company seeking to pioneer tilapia breeding and genetics, has been at the forefront of advancing sustainable and high-quality tilapia production. The management buyout could be a significant step in Spring Genetics' journey, through which the management team aims to continue pursuing innovation within the aquaculture industry.
The close collaboration between Spring Genetics and Benchmark's team of geneticists has been instrumental in the development of Spring Genetics' Tilapia Selective Breeding Program, which aims to enhance genetic traits related to growth, disease resistance, and sustainability in tilapia. Following the management buyout, Spring Genetics and Benchmark have entered into a new partnership and will continue to work together to further develop and enhance the tilapia breeding program.
"The successful management buyout is a testament to our commitment to pushing the boundaries of what is possible in aquaculture genetics. We are excited to continue working closely with Benchmark to advance the Tilapia Selective Breeding Program, further benefitting our customers and the industry as a whole," said Hideyoshi Segovia, chief executive officer of Advanced Aquaculture Biotechnology, a new company established by the Spring Genetics management team to execute the buyout.
"Spring Genetics and Benchmark remain united in their shared mission to introduce high performance tilapia genetics to the whole tilapia industry, contributing to the growth of a sustainable and thriving aquaculture sector," he added.