Sponsor message
Are you trying to break into aquaculture industry or already working in the field and looking to gain additional expertise for career development?
Losses deepen for Scottish trout firm
Dawnfresh Farming, Scotland's largest trout producer, saw losses increase to over £1 million in the year ending 31 March 2017.
Dawnfresh operates seven sites in Scotland and Northern Ireland, growing rainbow trout in freshwater sites at Tervine, Braevallich and Loch Earn, and in marine sites in Loch Etive.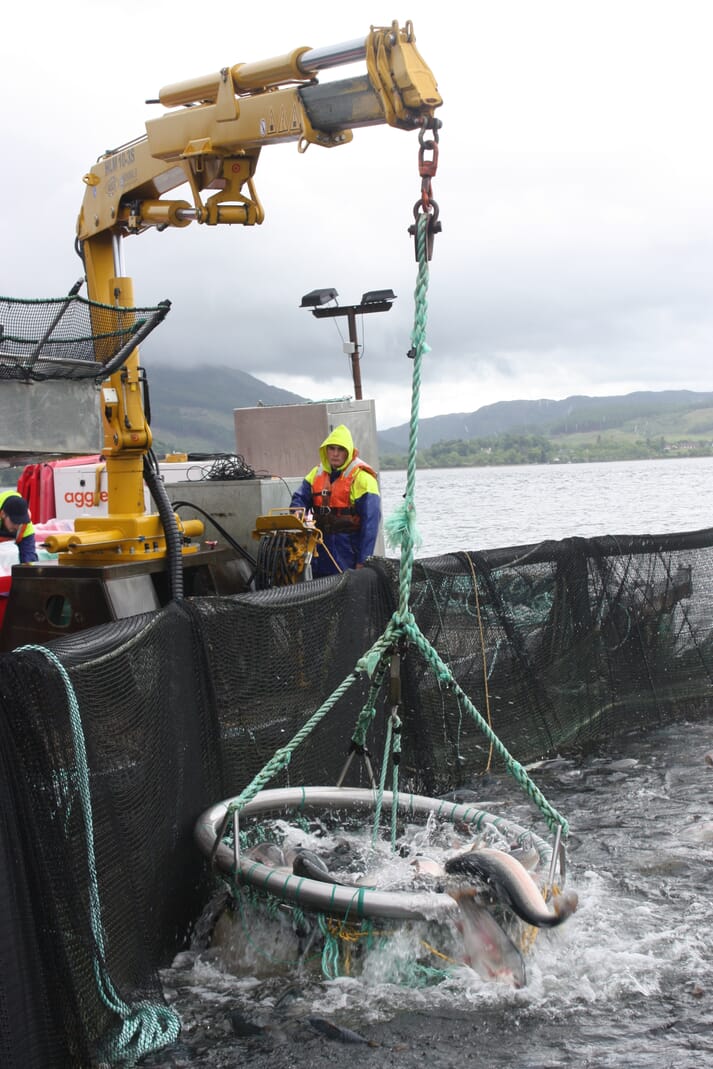 The company's accounts for this period, which were published earlier this month, saw losses grow to £1,046,824 in the 12 months leading up to 31 March 2017, up from £754,328 in the same period in 2015-2016.
The company's turnover from fish sales grew by 4 percent (from £17.2 to £17.9 million) during the period, but this was undermined by a corresponding increase in production costs, which rose from £15.1 million to £16.5 million.
The report adds that the recent trend to increase the production of large trout in sea lochs is continuing, while its production of portion-sized trout in freshwater lochs is continuing to contract – due largely to a dip in demand from the domestic market.
Despite the number of negatives, the board of directors claim to be "satisfied" with the company's performance and happy with the investments made during the period, not least in providing additional training for its 68 staff.
Sponsor message
UMass Sustainable Aquaculture Online Courses Aquaculture is an increasingly important source of safe, nutritious, and sustainable seafood for people worldwide. Globally, aquaculture production must double by 2030 to keep pace with demand. These increases in demand for aquaculture products, food security considerations, and job creation have generated an increased need for skilled workers.
Discover how you can be part of this rapidly expanding industry.