Dawnfresh operates seven sites in Scotland and Northern Ireland, growing rainbow trout in freshwater sites at Tervine, Braevallich and Loch Earn, and in marine sites in Loch Etive.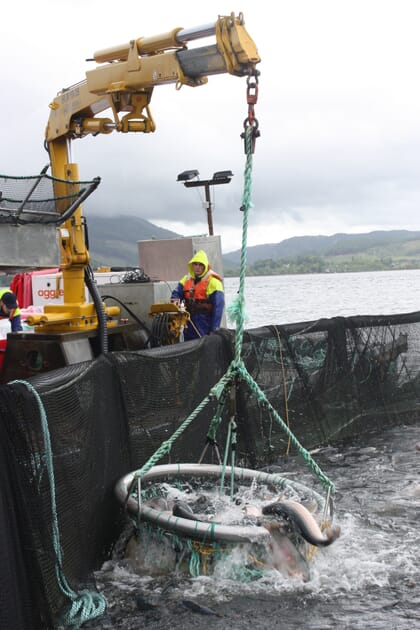 The company's accounts for this period, which were published earlier this month, saw losses grow to £1,046,824 in the 12 months leading up to 31 March 2017, up from £754,328 in the same period in 2015-2016.
The company's turnover from fish sales grew by 4 percent (from £17.2 to £17.9 million) during the period, but this was undermined by a corresponding increase in production costs, which rose from £15.1 million to £16.5 million.
The report adds that the recent trend to increase the production of large trout in sea lochs is continuing, while its production of portion-sized trout in freshwater lochs is continuing to contract – due largely to a dip in demand from the domestic market.
Despite the number of negatives, the board of directors claim to be "satisfied" with the company's performance and happy with the investments made during the period, not least in providing additional training for its 68 staff.