Kingfish rebrand shows global ambitions
Kingfish Zeeland, a global leader in the production of yellowtail kingfish, has rebranded as The Kingfish Company, reflecting the company's expanding operations in the EU and US.
The Kingfish Company will serve as the parent company for Kingfish Zeeland and Kingfish Maine, as it continues to scale up production of yellowtail with its proprietary recirculating aquaculture system (RAS).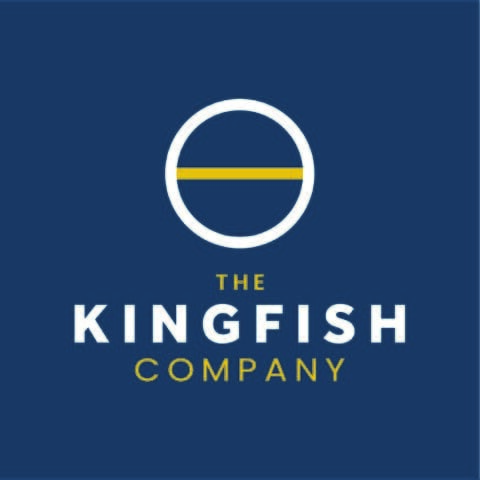 "Our corporate name change reflects our evolution towards a global operation and our planned expansion in both the Netherlands and our new facility in the United States," said Kingfish Zeeland CEO Ohad Maiman. "Recent investments in our project will allow the Kingfish Company to double the current capacity of our Netherlands facility, as well as fund the permitting process of our US facility in Maine."

The company's recent funding round includes financing from Dutch investment fund Rabo Corporate Investments (Rabobank), French private equity company Creadev, and global animal nutrition leader Nutreco.
Kingfish Maine will be located in Jonesport Maine where the company's newest recirculating aquaculture system (RAS) facility – which is currently in the permit phase – is projected to produce 6,000 tonnes annually upon completion.
Kingfish Zeeland produces the only Aquaculture Stewardship Council (ASC) and Best Aquaculture Practices (BAP) certified yellowtail kingfish (Seriola lalandi) . It has been named a "Green Choice" by the Good Fish Foundation and is available fresh and frozen from the Netherlands year-round, with daily deliveries across the EU and regular shipments to the US.