The funding from Danske Bank, has been classified as a green loan and NRS comments that: "It is gratifying to see that our commitment to sustainable production is valued by the bank and provides more favourable loan terms."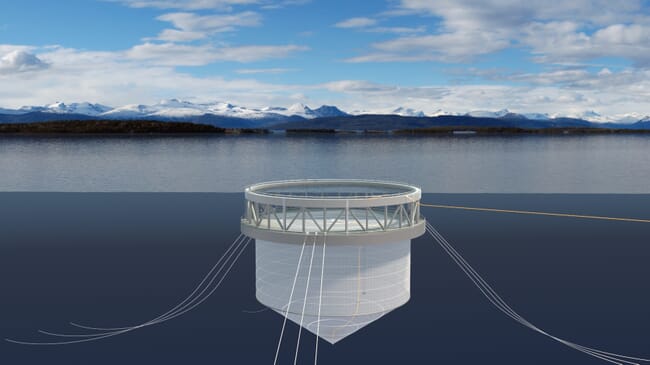 The company is currently working on getting all its sites certified to the Aquaculture Stewardship Council (ASC) standard by 2022, having already certified 60 percent of its northern sites.

NRS was granted eight development permits in 2018 for its Arctic Offshore Farming Project, which is based on an offshore system designed for areas with harsh weather condition where traditional nets pens cannot be used.
The design can also be submerged below the assumed "lice belt" in the sea to reduce the number of sea lice on the fish.
The new funding will also help to finance the construction of a new smolt facility for the company, which has permits to produce over 50,000 tonnes of salmon a year between its sites in Norway and Iceland.