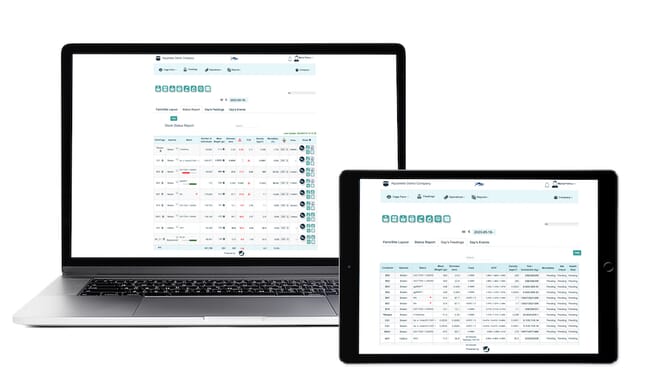 Founded in 2015, Aquanetix's cloud-based aquaculture farm management software provides customers with deep insights into farm operations. It is in use at more than 200 farms in 31 countries and is currently being used to grow more than 30 species of fish and shrimp.
"Acquiring a company of Aquanetix's calibre presents an exciting opportunity for us," said Innovasea CEO, David Kelly, in a press release. "By adding its powerful farm management capabilities to our suite of real-time aquaculture intelligence solutions, we'll be rounding out our precision aquaculture platform and further helping our customers make data-driven decisions to improve operations, run more efficiently and sustainably and become more profitable."
Aquanetix co-founder and CEO, Diogo Thomaz, and his team have been retained by Innovasea and the company will be hiring additional personnel to staff the new office in Corinth, Greece.
"We're thrilled to become part of the Innovasea family and add our farm management software to its strong portfolio of egg-to-harvest aquaculture solutions," added Thomaz. "This is a wonderful opportunity for us to make additional investment into our business to enhance our existing tools and better serve our customers."
Headquartered in the United States, Innovasea's move into Greece is its second major expansion in the last three years. In 2020 it opened a full-service office in Puerto Varas, Chile, joining the company's other offices in Canada, Norway and Australia
Kelly said Innovasea's footprint in Greece will help it execute on its growth strategy in key markets like the Mediterranean and Middle East while better serving existing customers in those areas.
"Those regions have demonstrated a strong appetite for aquaculture and really seem to recognize the potential of fish farming to feed the planet's growing population, so we want to continue helping companies establish and broaden the industry in those markets," concluded Kelly.