The startup, which has now secured three funding rounds in the last eight months, plans to use the fresh capital to continue making deeper investments on the supply-side tech, expand distribution globally, and invest in its team. It aims to solve the myriad issues of the fiendishly complicated seafood supply chain through developing a digital commerce platform that can consistently deliver fair, efficient and transparent purchases for retailers. It currently helps to deliver over 20 tonnes of fresh seafood every day.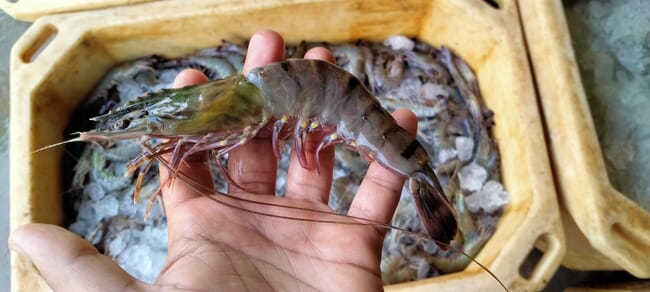 The Series A round was led by Accel Partners, while existing investor Matrix Partners India, Ankur Capital and Incubate Fund also participated.

"Over the last 24 odd months, we have iterated and fine-tuned the playbook for efficiently aggregating demand and supply, validated by a 10X growth spurt through the pandemic. We are thrilled to find ourselves at this unique intersection of a largely unsolved problem, a highly capital-efficient business model, and backed by a high-quality investor set. We are privileged to have Accel join Matrix, Ankur, Incubate, ADB Ventures, and others on our cap-table," said Utham Gowda, founder and CEO of Captain Fresh, in a press release.
"The fresh fish and seafood market in India is characterised by a huge supply-demand mismatch, varied quality standards, fragmented channels, and numerous other issues. Captain Fresh is targeting this fragmented supply base, aggregating the supply through technology, using scale and technology to standardise the quality, and serving retailers by giving better quality products, higher fill rate, and predictable delivery," said Barath Shankar Subramanian, partner at Accel.
Sudipto Sannigrahi, vice president of Matrix India, added: "Captain Fresh aims to disrupt the $400 billion global fresh fish and seafood market by creating a tech-enabled B2B supply chain that can deliver better quality at competitive prices with a focus on reduction in wastage. The company has grown rapidly over the last 12 months, and we believe that it is uniquely positioned to scale profitably across domestic and international markets as a consequence of its tech-driven sourcing and supply chain capabilities."